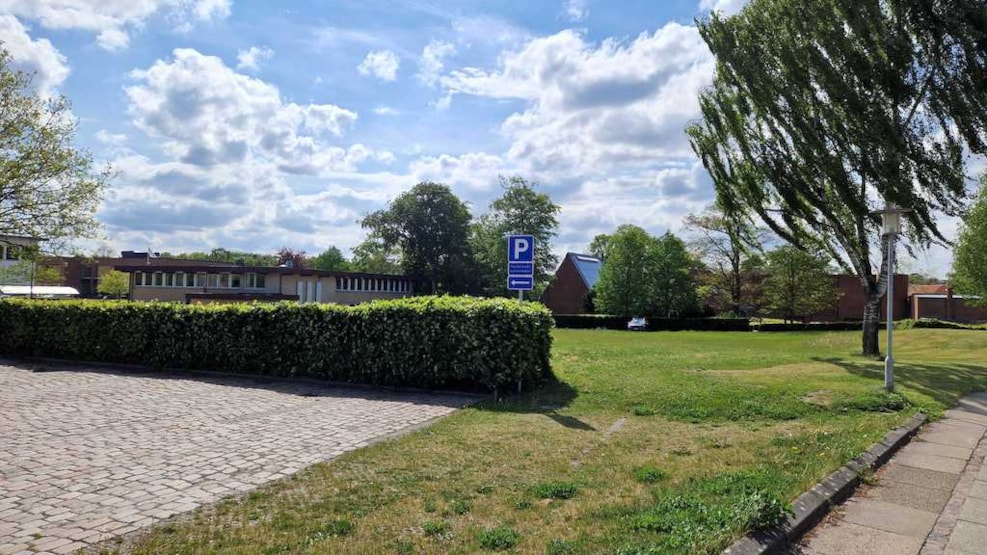 Aars Autocamper P-plads
Go on a motorhome holiday through Himmerland and make a stop in Aars. Here, you can experience art, culture, and the delightful commercial life in charming Aars.
This motorhome parking in Aars is a parking area with designated spaces reserved for motorhomes.
Here, you are close to everything. As a neighbor on one side, you will find Aars Friluftsbad (outdoor swimming pool). On the other side, there is the Vesthimmerlands Museum, which offers cultural and historical experiences.
Further down the road, the "shopping street" begins, where a multitude of shops are located side by side.
The motorhome parking area can accommodate 6 motorhomes.
The area, with its urban location, does not have specific facilities such as water, electricity, or waste disposal options. However, there is a waste bin available.
Destination Himmerland © 2023