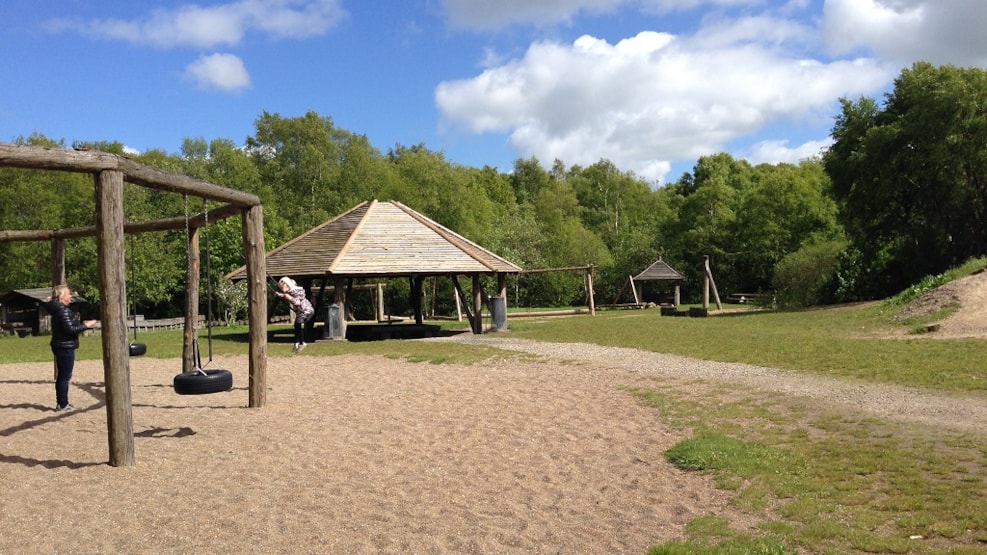 Arden Naturlejrplads
Arden Nature camp is located in Arden next to the natural playground and animal-park. At the camp, you can find both a toilet (handicap-friendly), toys, activity-trails and tracks and a covered place for a bonfire. It is placed close to sport-facilities, a rhododendrons-park and an activity-park.
You can make a reservation for the shelters, and the key will be given to you by Vivian Thygesen from 'Madværkstedet', Østergade 7, 9510 Arden, 0045 9856 1237.
How to find it: The nature camp I located 300-400 meters from the station in the center. Turn south at Mejerivej and the camp will appear on your right.
Price: 60,- DKK per shelter Toilet: Yes Bath: 350 m. Shopping: 100m. Covered bonfire: Yes
Destination Himmerland © 2023