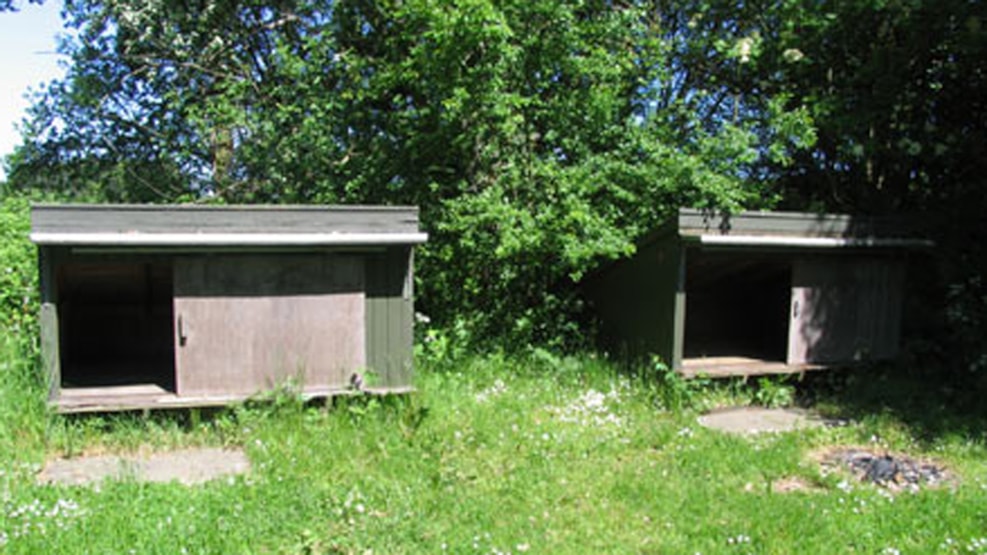 Bælum Forest Campsite and Shelters
NOTE! On a first-come, first-served basis.
Free to use. Cannot be reserved.
There are 2 shelters on the site with an accompanying fire pit. The terrain is beautifully hilly with views of the fields.
Directions
The campsite is located by the cycle path on the old Hadsund railway. The site is situated between Bælum and Solbjerg on the East Coast Route, national bike route 5.
GPS coordinates of the site: 56.823618 N, 10.124245 E.
Destination Himmerland © 2023