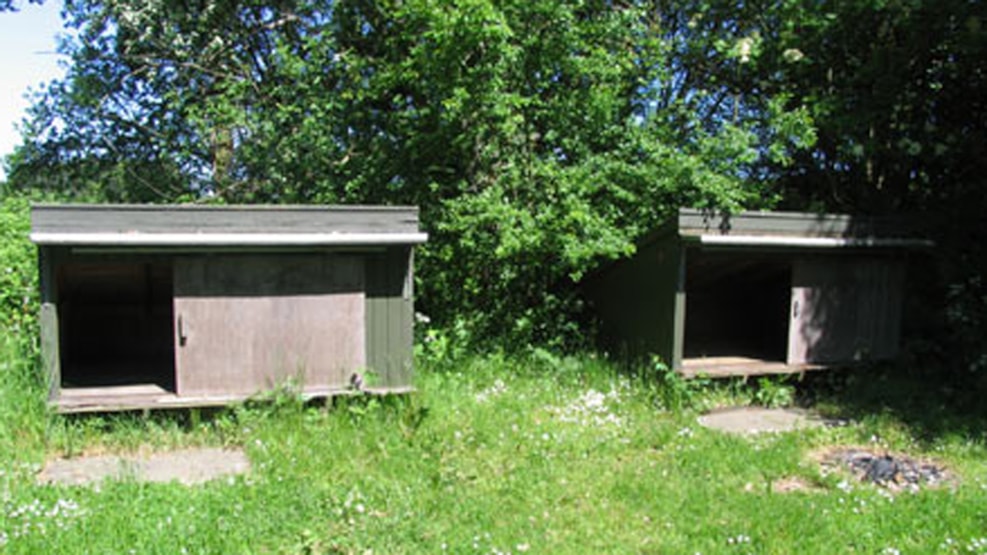 Bælum Skovteltplads og shelters
Here you find two shelters and a place for a bonfire in hilly terrain and a good view over the fields.
How to find it: The tent site is located by the cycling-path on the old Hadsund Railway. It is between Bælum and Solbjerg on Østkystruten (The east coast route), cycling route 5.