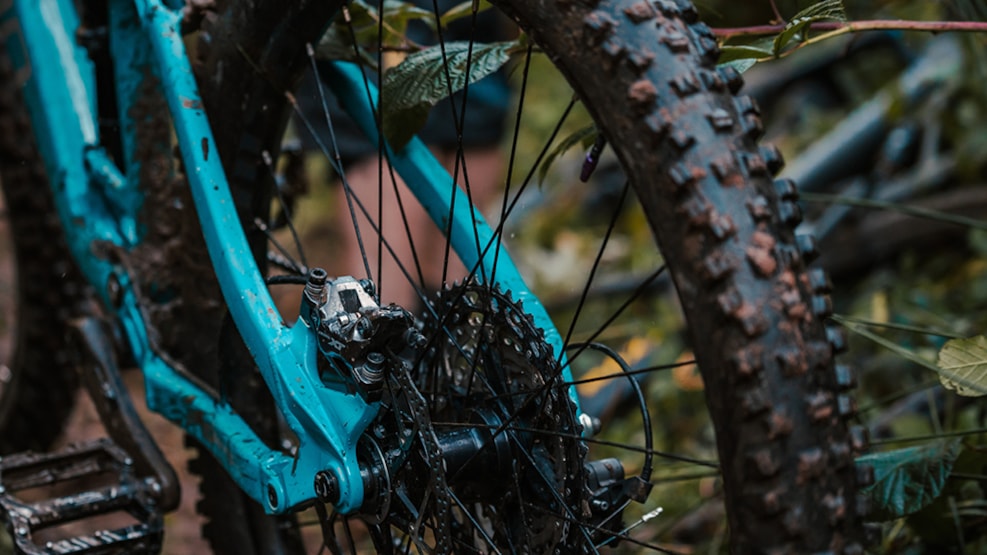 Bike rental at Himmerland Golf & Spa Resort
If you want to explore the scenic West Himmerland in an active way, you can rent a bike for a day.
Prices 
DKK 50, - per Bicycle per Day + deposit (photo identification) Inquire at reception.
NOTE! It is not possible to borrow bicycle helmets.