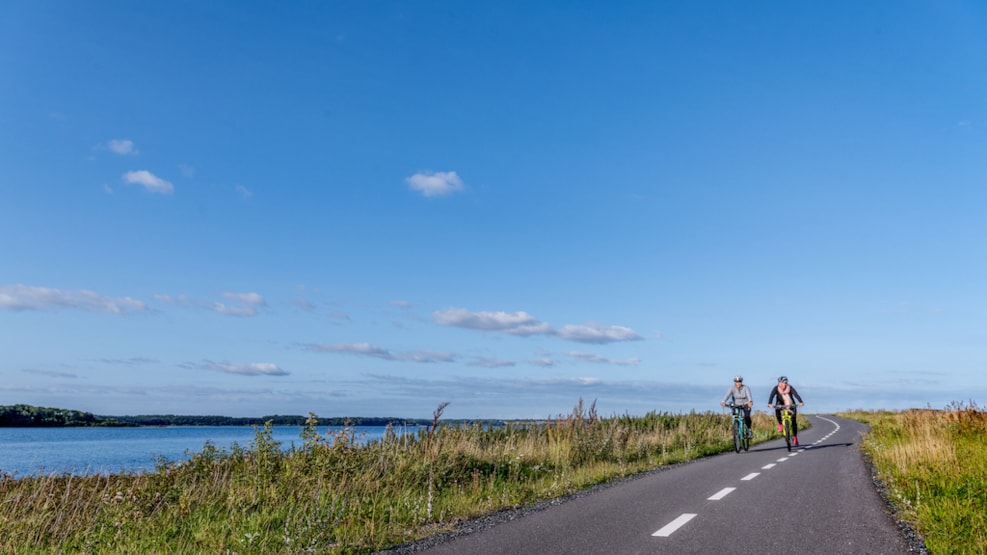 Bike rental at Limfjordsmuseet, Løgstør
Go by bike when you want to explore the nature and wonderful surroundings in Himmerland. 
At Limfjordsmuseet you are able to rent a bike - either an ordinary bike or an electric bike. 
Prices for elecetric bikes:
DKK 200,- per day (the price will be lower after day 3).
DKK 75,- per hour
Prices for ordinary bikes:
DKK 100,- per day
DKK 50,- per hour
Prices for bicycle helmets:
DKK 20,- per day
After three days the price will be DKK 60,- 
Per hour: DKK 20,- per rent.
Read more about the bike rental here! 
Destination Himmerland © 2023