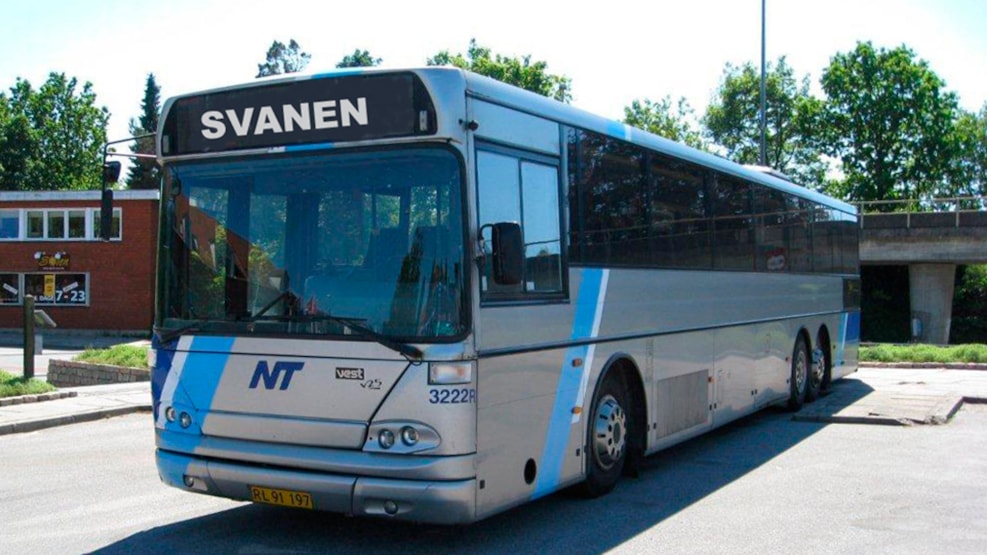 Busses in Mariagerfjord
In Mariagerfjord it is easy to get around, even if you don't have a car. In the entire area, there are several busses - also busses connected to the bigger cities like Aalborg and Randers.  
City busses in Hobro: 
Regionalbusser i hele Mariagerfjord: 
Local busses at Øster Hurup: 
Trekantruten (The Triangle Route) - Bus 470
Bus no. 470 is a part of "The Triangle Route" where you can combine a trip with the old Veteran Reailway, the boat Svanen and the bus, that connect the train in Handest with the boat in Hobro.