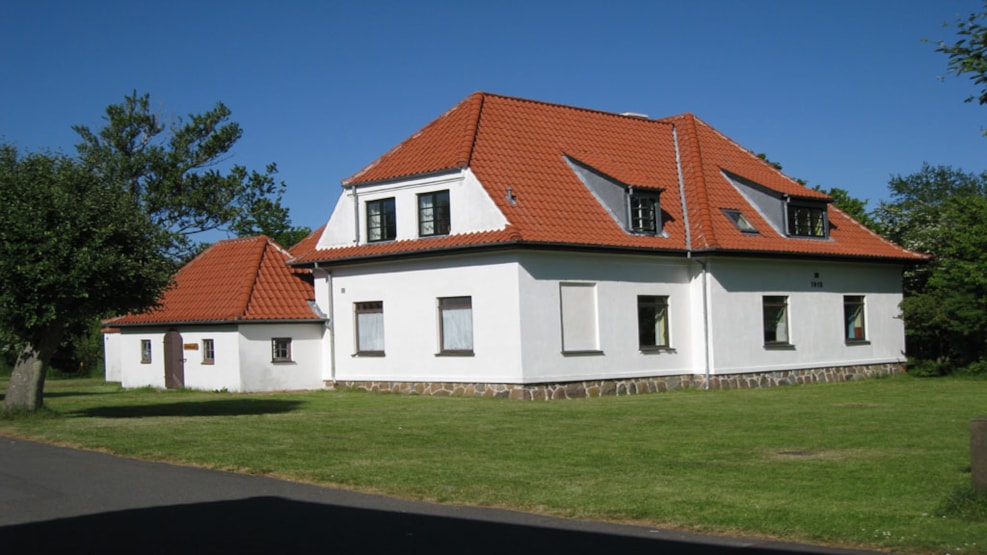 Camp school on Livø
Livø - Vesthimmerland
On the island of Livø we offer camp schools in idyllic and quiet settings.

All camp schools have the opportunity to rent a camp school folder on 162 pages.
Here you will find everything about the history, geography and biology of Livø - the perfect starting point for an exploration of the island. Additionally, it is possible to rent a field lab for further studies.

We offer full pension for 84 Danish kroner per person: Breakfast, lunch and a hot dinner.

You will stay in one or more of the cabins on the island - depending on the size of the group. Don't forget to bring a sheet and sleeping bag!
Destination Himmerland © 2023