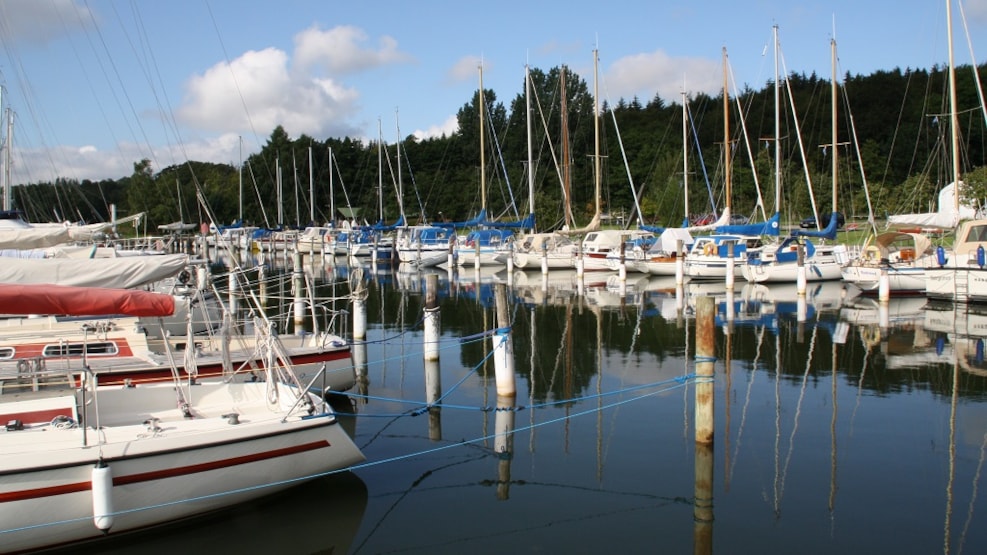 Camper site at Hadsund Marina
In the town of Hadsund you can find a camper site down by the Marina – 1 kilometer from the center.
The sailing club has both a toilt and bath, which are possible to use.
Price per day: 130,- DKK (You get the 5th night in a row for free)
The site is located just by the fjord, close to shopping possibilities and restaurants.