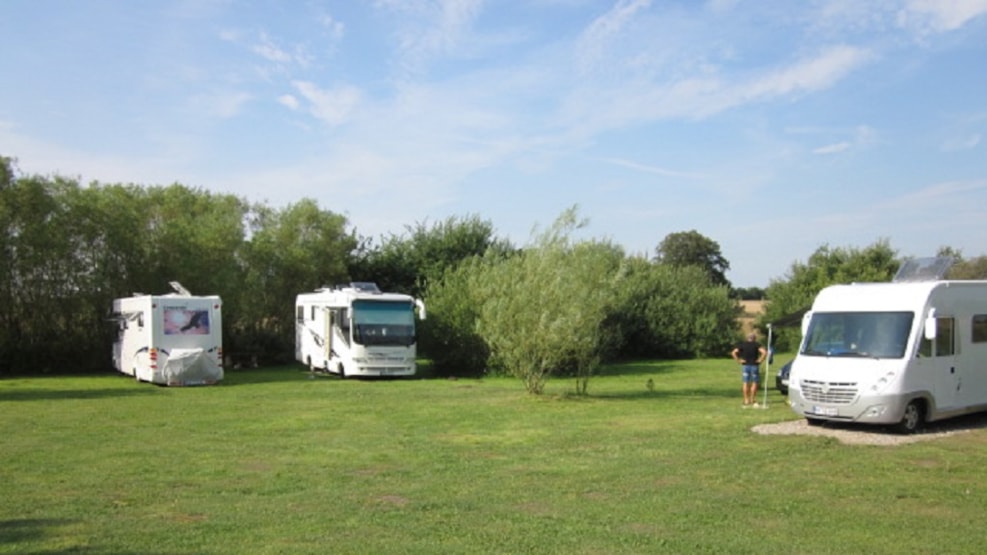 Camper site at Hvirvelkærgård, Als
Between the cities of Als and Øster Hurup – not far from the coast – you can find Hvirvelkærgård, which has a good camper site and a nice little shop in peaceful surroundings.
The site has good facilities such as electricity, bath and toilet (handicap-friendly).
Prices per camper, per day: 90,- DKK Prices for electricity per day: 30,- DKK
North from here, you can find the holiday city of Øster Hurup, which gets a southern vibe during the summer months, with many tourists, joy and atmosphere.