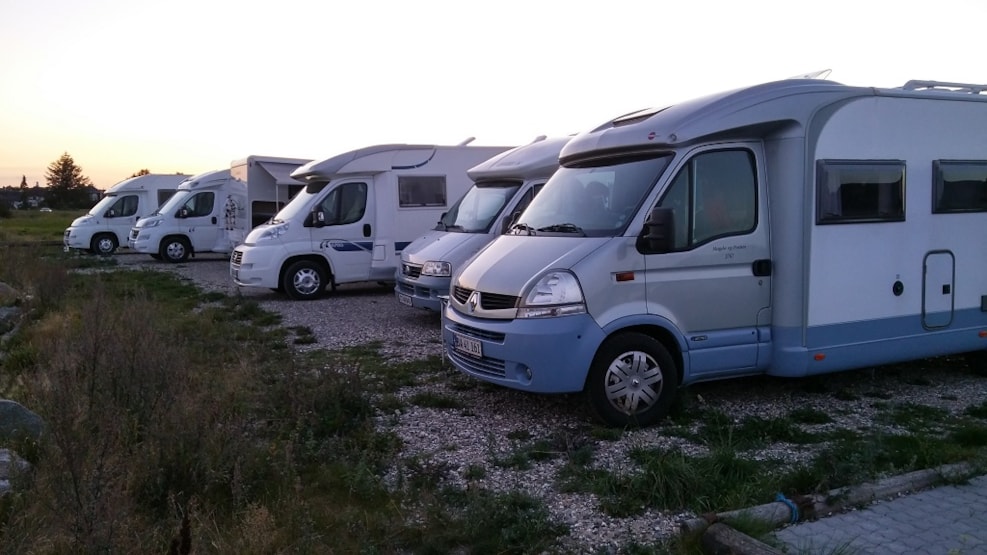 Camper site by Øster Hurup Marina
The Camper site at Øster Hurup harbor offers a fantastic view of the Kattegat and is close to the town center. Here, you have everything you need for a delightful overnight stay in Øster Hurup.
In the summer town of Øster Hurup, a large camper site has been established right by the harbor and the beach. With a direct view of the Kattegat, you can enjoy the nature around you and spend one or two nights at the site, which offers excellent facilities.
Not far from the harbor, you'll find the center of Øster Hurup, which turns into a true tourist attraction during the summer.
The town boasts several good shops, restaurants, and experiences, and is, of course, known for having Denmark's most child-friendly beach.
Fee per day: DKK 175,-