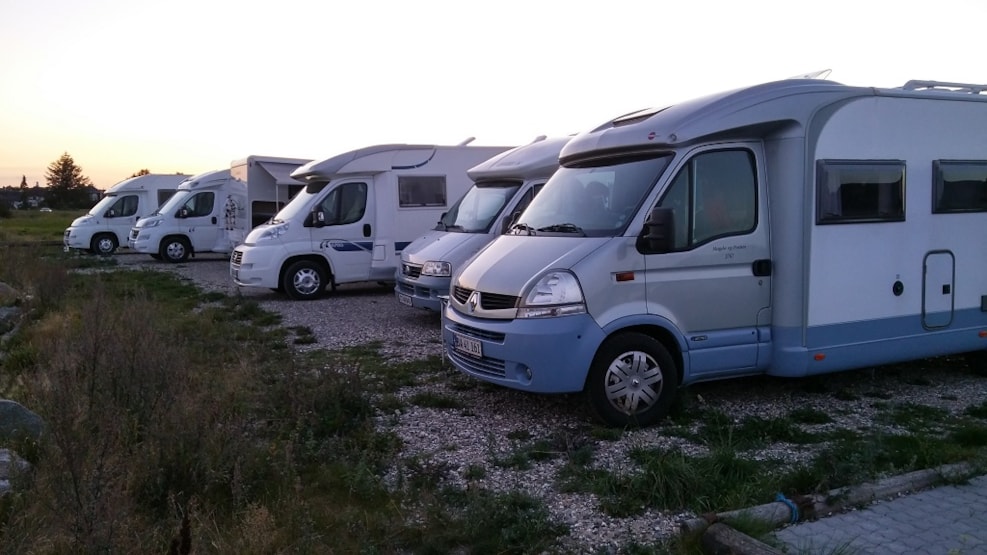 Camper site by Øster Hurup Marina
In the holiday-city of Øster Hurup, you can find a good camper site just next to the marina and the beach. On this site, with good facilities, you can enjoy the beautiful view over Kattegat.
The price is 150,- DKK per day, incl. electricity and bath.
Not far from the site you will find the center of Øster Hurup, which has a true southern vibe during the summer months, filled with tourists, joy and atmosphere.
The city has several shops, restaurants and activities – and known for having Denmark's most child-friendly beach.