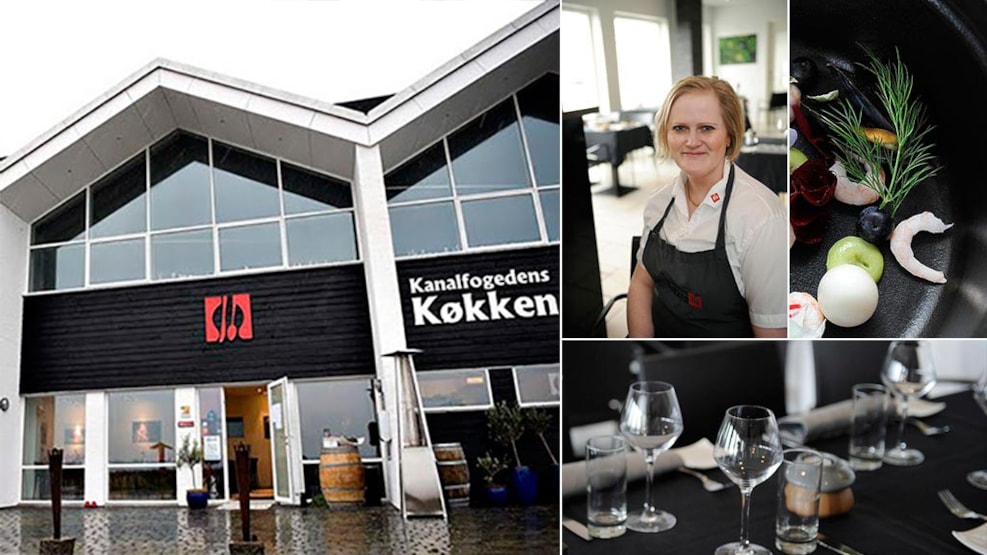 The Canal Officer's Kitchen
The Canal Officer brings maritime food experiences to the Musseltown Løgstør.

On June 5th 2008 the newest restaurant in Løgstør opened its doors. The restaurant is based on an honest kitchen with a maritime touch.

The restaurant is located in historic surroundings by Frederik the 7th Canal and the Limfiord Museum.

The Canal Officer's Kitchen has deep roots in the new Danish and Nordic kitchen and combined with the classic kitchen it produces a fine taste. Additionally, well-chosen raw materials help bring the gastronomic experience to new hights.

Let your senses explore and together we will challenge them and bring you new gastronomic experiences at The Canal Officer's Kitchen - the newest restaurant in the Musseltown.