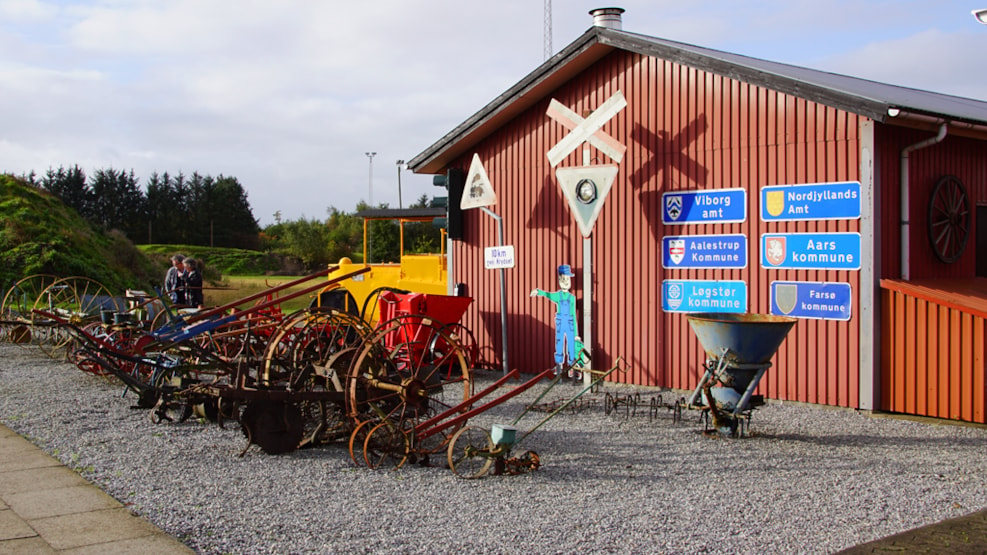 Danish Present-day Museum
The collection of the museum includes a diversity of everyday objects from 20 th centry.
All trades are represented and people have been more than willing to hand over their "jewels" to the museum, which enables us to show one of the largest and most exiting collections in the country.

In 1994 the museum covered 400 sq. metres and we are proud to say that today we have more than doubled our exhibition area.

Opening hours: Check out www.dansk-nutidsmuseum.dk 
We are looking forward to seeing you at the Danish Contemporary Museum, Støberivej 8, DK-9600 Aars.