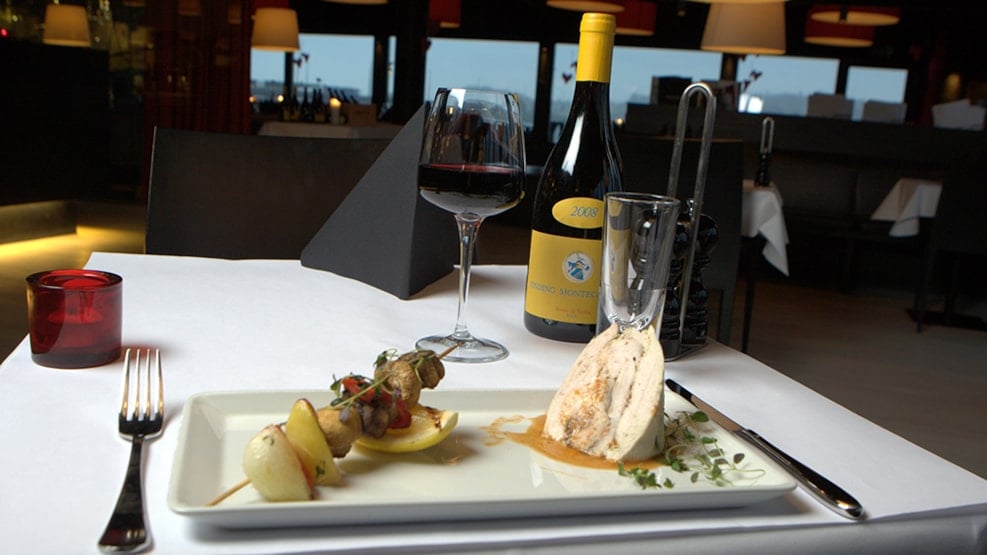 davinci ristorante
davinci ristorante is an Italian gourmet restaurant - for the entire family.
The menu is filled with all kinds of Italian delicacies - from pizzas to a 5 course gourmet meal - to enjoy or to take.

The restaurant is open everday from 11 am to 9 pm - weekends to 9.30.