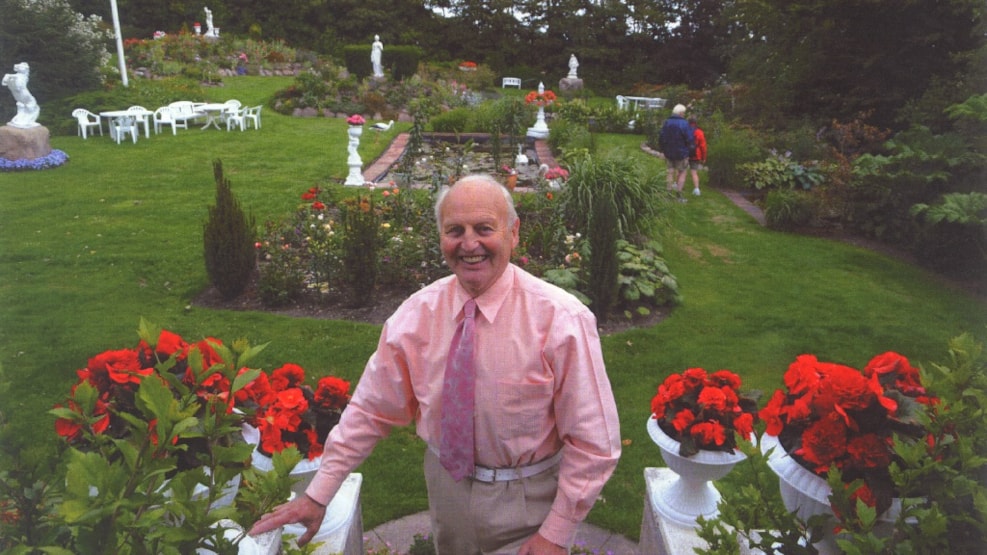 Den Italienske Have
The Italian Garden is privately owned.

In the garden you'll find about 500 different kinds of perennials, 500 cairn plants, 75 rhododendron, 40 different kinds of waterlillies, 40 azalea as well as alpina plants.

In addition, you can also see 5 large ornamental lakes with fountains, 2 stone dikes, some large white sculptures, goldfish and waterlilies.

Guided tour in the house with furniture from all of Europe.