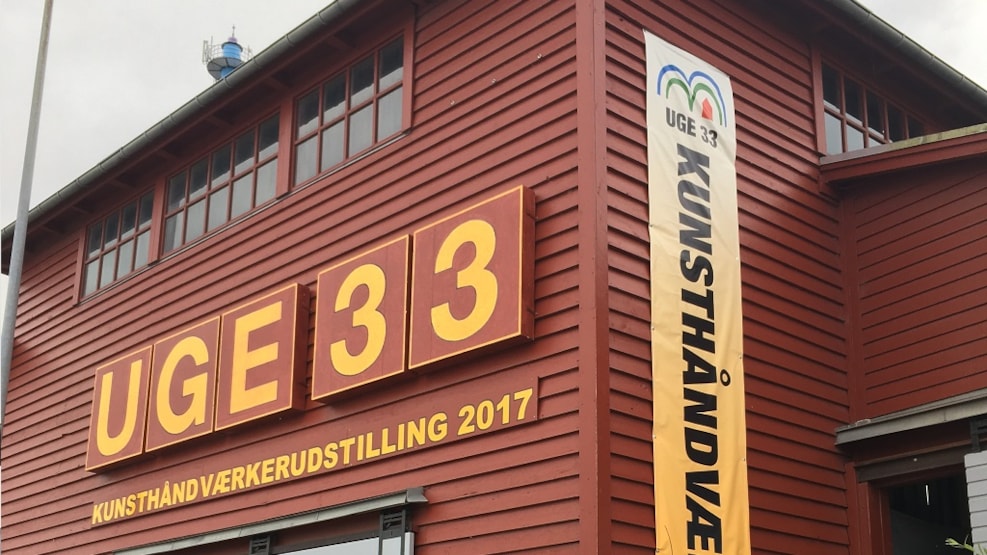 Det Røde Pakhus in Hobro
'Det Røde Pakhus' is something for itself, with the rustic look, high ceilings and the light coming in from above.
Previously the building was used as a storage room for grain and fertilizer. After 1980 the building opened and was used for events as parties and music.
Cultural Experiences
You'll find 'Det Røde Pakhus' placed on the southern wharf amongst many other cultural experiences. In the yellow building next door, you find the Museum of Pleasure Craft 'Lystfartøjsmuseet' and further down the harbour "The Maritime Culture Center". By the harbor you can grab something to eat at the loacl cafes or go on a sailing trip with the "paddle steamer" Svanen.