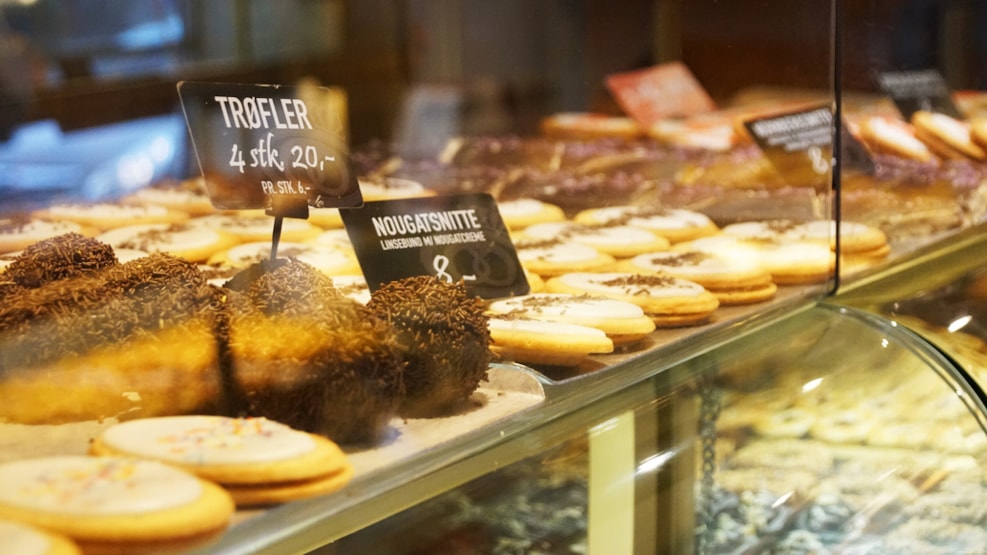 Farsø Bakery
Farsø Bakery offers local and tasty bread made of local ingredients and high quality. The rye flour is for example made at 'Herregården Hessel'. 
Bread from Farsø Bakery:
Our bread is baked with the best ingredients and left to raise for a long time in the fridge, which ensures good taste. At Farsø bakery, you will find everything from rye bread made with 80 % seeds to light white bread.
Opening hours
Monday – Friday: 5:30 AM to 17 PM
Saturday – Sunday: 5:30 AM – to 16 PM