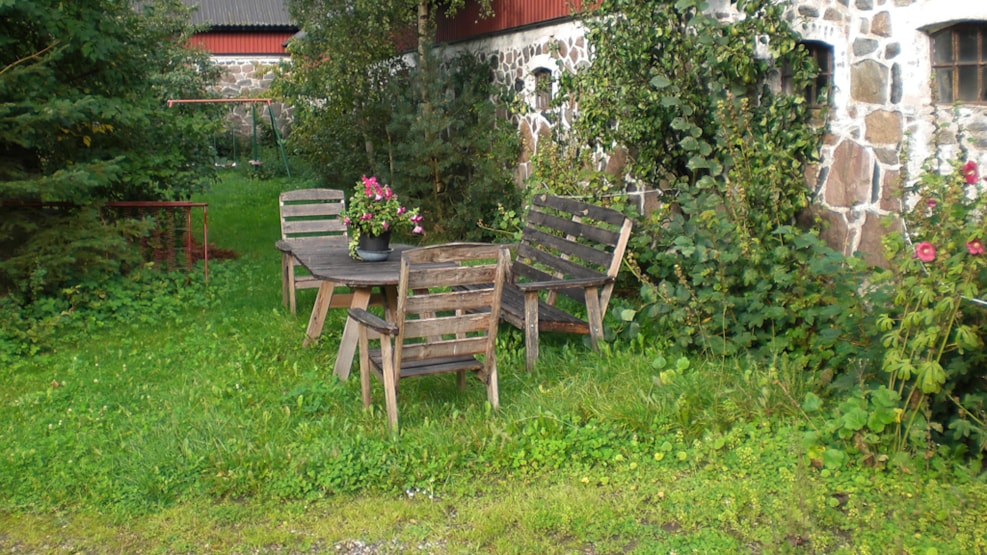 The Garden at Snehøjgård B&B
The shelter and tent-site in the Garden by Snehøjgård B&B – this is a good choice for those seeking a cheap alternative for their holiday.
The garden has one shelter and room for tents, and is beautifully placed at Snehøjgård with a view of Mariager Fjord. At your arrival you can enjoy a soda or a cup of coffee. The price is 25,- DKK per person.
Erik Vammen can be contacted beforehand at: 0045 4018 8476 
How to find it: Drive west at Skivevej from Hobro, and turn right at Ølsvej and Snehøjgård will be at your left.