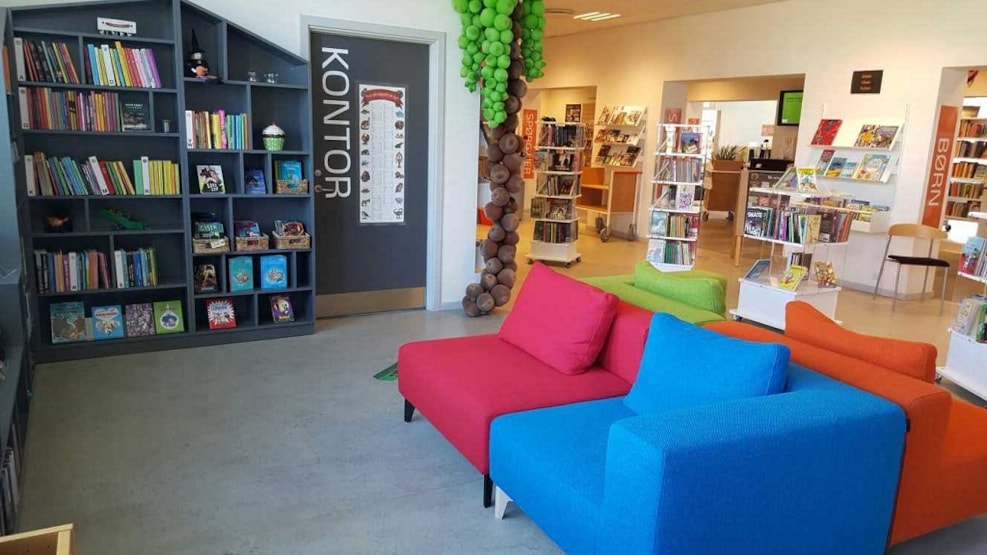 Hadsund Library
The library in Hadsund is a nice place for the entire family, with friendly employees who are always ready to help you find what you are looking for.
The library has a wide collection of materials that represent all kinds of knowledge, information and culture. The vision is to fulfill the needs in the local community and always be 'up to date' both online and offline.
The library is a part of Hadsund Culture Center where you can find a café, theater, meeting-rooms and a concert hall.