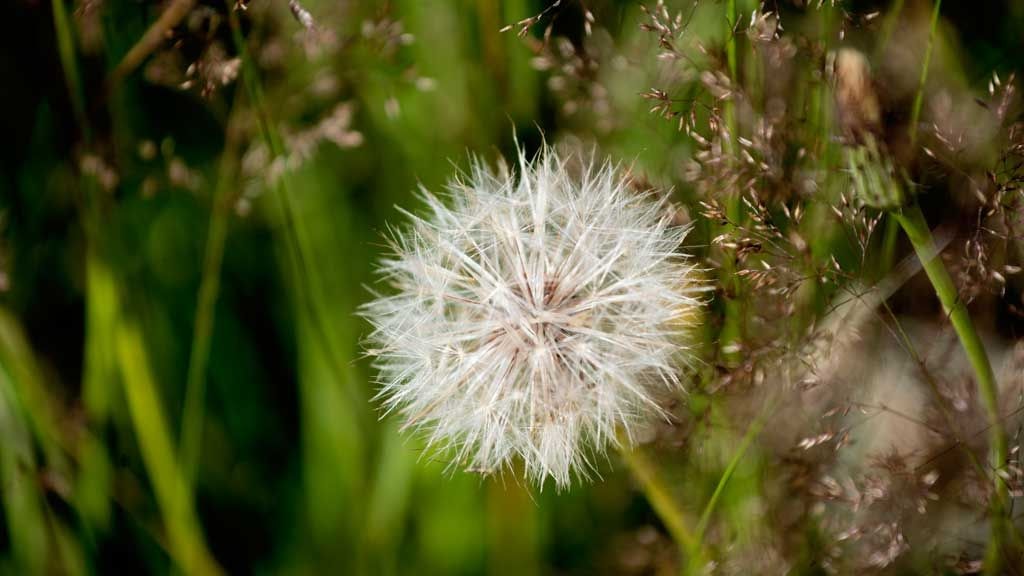 Hiking: Ancient Road Aars - Møldrup (21 km)
When hiking from Aars on the Ancient Road heading south you will pass through some of the rich historical culture in Denmark.

Before you start you hiking, we recommend you to explore the city of Aars which is one of the oldest settlements in Denmark. The first settlers came to the area approx. 2000 years ago – and they were called Kimbrere/Cimbre. People from Himmerland is also called "Kimbrerne".
Explore the history of Aars at Vesthimmerlands Museum which contains more than 12.000 years of history. For instance, you can experience the famous Gundestrupkarret which was found close by at Rævemosen.
In Aars you can also experience how the every day technology has developed the last 100 years at the Nutids Museum (The museum of the Present). It contains a great deal of affects from the every day life.
Aars is also known for its high culture from the world famous artist Per Kirkeby, who has designed many of the buildings and sculptures in the city.

You passes through the small village of Testrup where you will find excellent shelters and hostel. Testrup contains a rich history and in the old days Testrup was very popular because it had its own hospital, an abbey and a holy spring. You can still see the ruins of the hospital at the church. Testrup is about 3 km from the village of Aalestrup which also have a hostel (Aalestrup Vandrehjem).

Before leaving Aalestrup be sure to check out Danmarks Cykelmuseum (Bike Museum of Denmark) and Den Jydske Rosenpark (The park filled with roses).