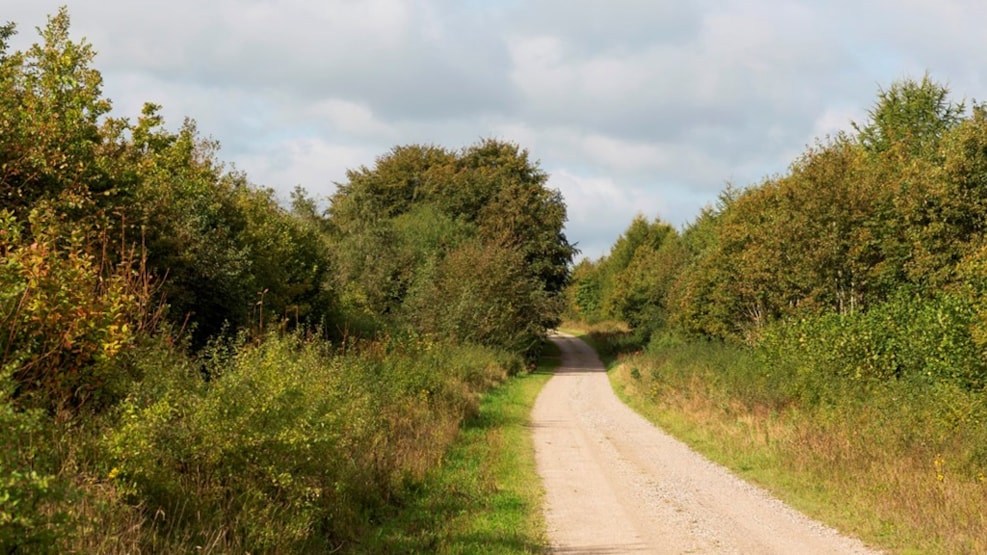 Hiking trail - Aars Forest
With a network of scenic trails, there are plenty of opportunities for a lovely walk in Aars Skov, whether on foot, by bike, or something entirely different.
Since 1980, Aars Skov has slowly but steadily expanded and now covers 185 hectares. The forest is located north of the town of Aars, between Aggersundvej and Blærevej. The cycling path between Aars and Blære runs directly through the forest.
For many years, the forest has provided areas for various organized user groups such as orienteers, training for hunting and police dogs, and more. For the general public, the forest has now been opened up with a marked hiking trail, making it easy to explore the forest.