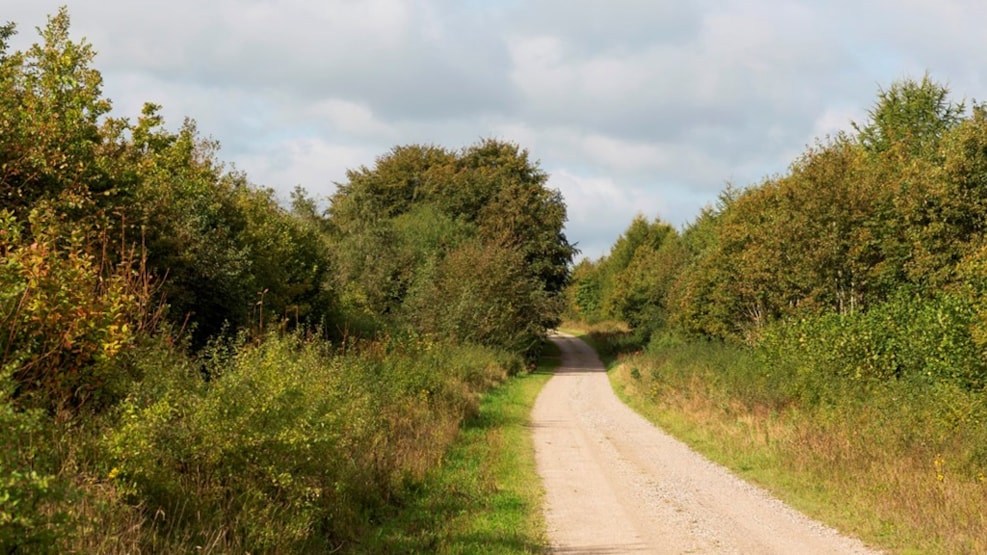 Hiking trail: Aars Forest
Aars Forest is a fairly new established forest from 1980 with 185 hectare. 

The forest is north of the city of Aars between Aggerssundvej and Blærevej. The biking path between Aars and Blære passed through the forest. The forest is ideal for different types of outdoor activities such as cross country, to horseback riding to exercise / training with hunting and police dogs. 
The forest has a varied marked hiking grid which makes it easy to be oriented.