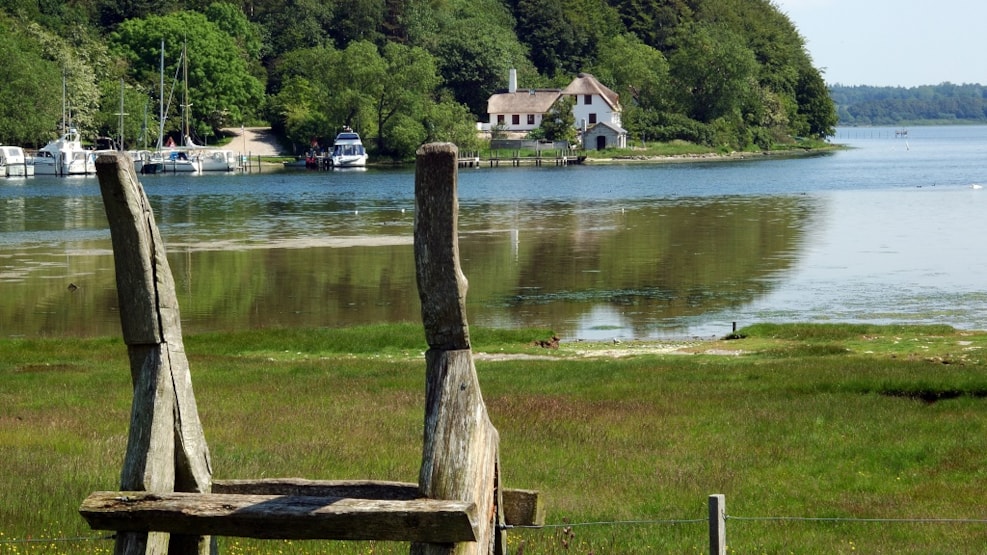 Høllet (small harbor)
Høllet might be the most icyllic and charming harbor at Mariager Fjord. Even though the harbor is actually very small, many people sail to the harbor during the year. It is really a wonderful place, and that's probably why many people choose to visit the harbor either by boat or by car, bicycle or by foot.
Many locals love to go there on early mornings or in the afternoon, just to enjoy a cup of coffee in the beautiful nature surroundings.  
Høllet is also a great place for fishing, and is like most of the fjord a perfect place to catch seatrouts.
Guest tax for boats: DKK 65,- (per day)
Destination Himmerland © 2023