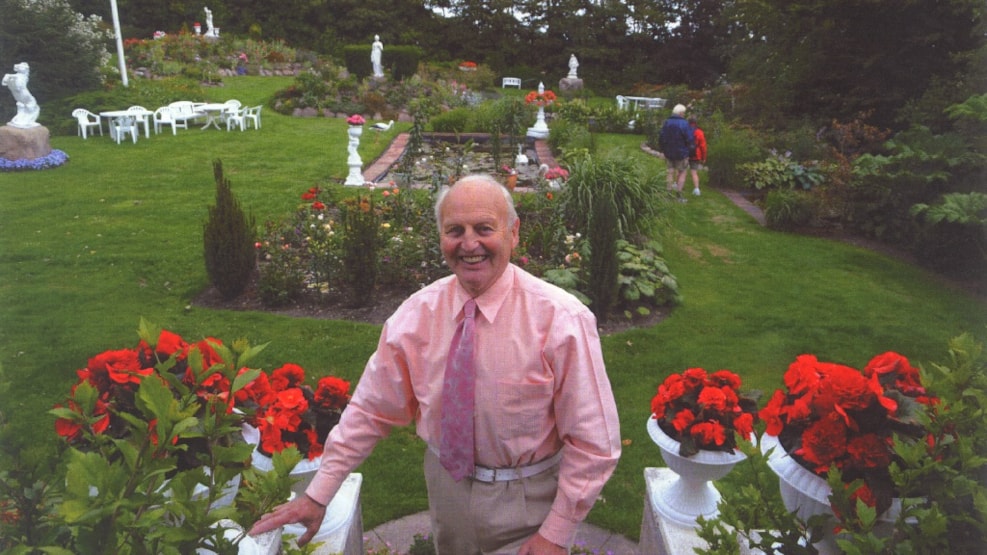 The Italian Garden
South of Hobro you'll find the Italian Garden, which is filled with beautiful flowers and fine Italian sculptures, making it worth a visit.
The Italian Garden is privately owned by Benny, who lives and breathes for his beloved garden. Here you can find up to 500 different perennials, 500 rockery plants, 75 rhododendrons, 40 different water lilies, 40 azaleas, and alpine plants.
In The Italian Garden, you will also find large white sculptures, 5 large water basins with fountains, goldfish, and water lilies.
Diverse summer flowers and heavy sculptures adorn the garden.
There are guided tours in the rococo-style rooms of the main house, furnished with English, German, French, and Italian furniture. There are both new and old items, and several antique pieces.
Coffee is served in the garden, and there is a large dining room for 65 people where you can enjoy your own food. Guest toilets are available, and the garden is wheelchair accessible.
The Italian Garden is open every day from April 1st to October 15th from 10 am to 6 pm. Children under 14 have free admission. The entrance fee is 80 DKK, including a guided tour.
Destination Himmerland © 2023