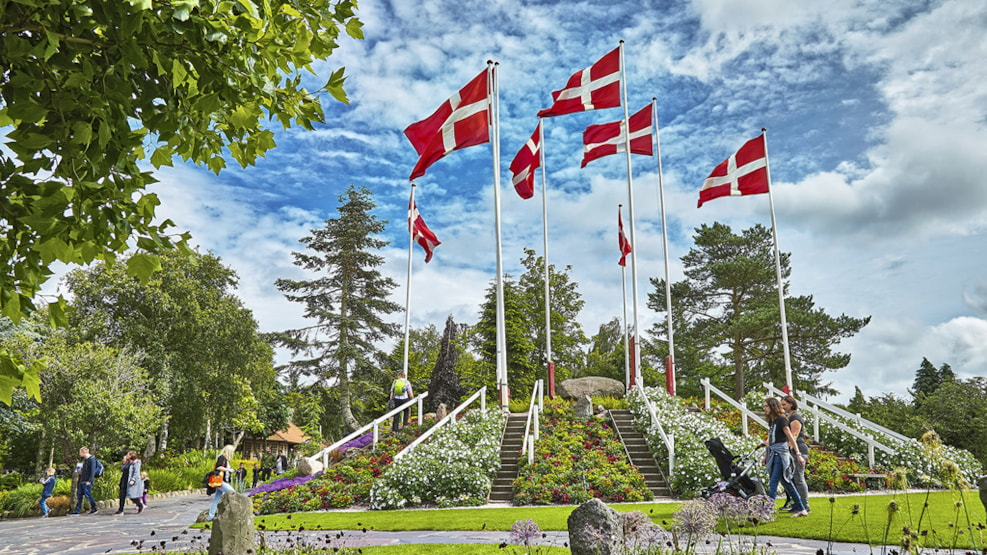 Jesperhus Feriepark - Flowerpark
The largest flower park of Scandinavia is filled with perennials, roses, various summer flowers of the world, succulents and giant flower figurines. You can also witness the fairy tale garden of H.C. Andersen with various characters from the famous stories.
At the center of the park the Pirate land is located, with lots of attractions and carousels. There's a western land, bouncer, mini trains, boats, motorcycles, shooting range, mini cars, trampolines and ponies.
See opening hours and prices at: www.jesperhus.dk
The entry ticket can be exchanged to a season pass, for a price. Children under the age of three: no charge.
A Jesperhus season pass grants free entrance and discounts at various other attractions, among other thngs. Check the homepage for additional information.
Destination Himmerland © 2023