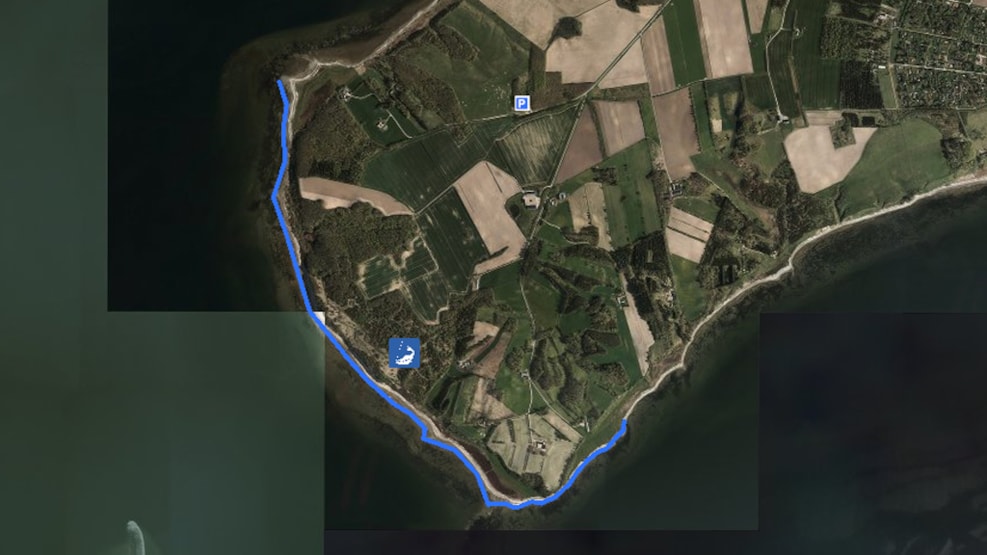 Knudshoved Fishing Ground
By Hessel is there a long stretch of coast with great sea trout territory, and the changes here are good to meet big fish. The bed is predominantly sandy and with great occurrence of eelgrass. The eelgrass can, especially during autumn, complicate the fishing, and the water level should be over normal, so you avoid grass on the hook in every throw. Light tackle is to prefer.
Parking at the public shelter site, Hesselvej, wherefrom there is an approx. 1 kilometre walk through the forest on the marked path.
Source: Havørred Limfjorden