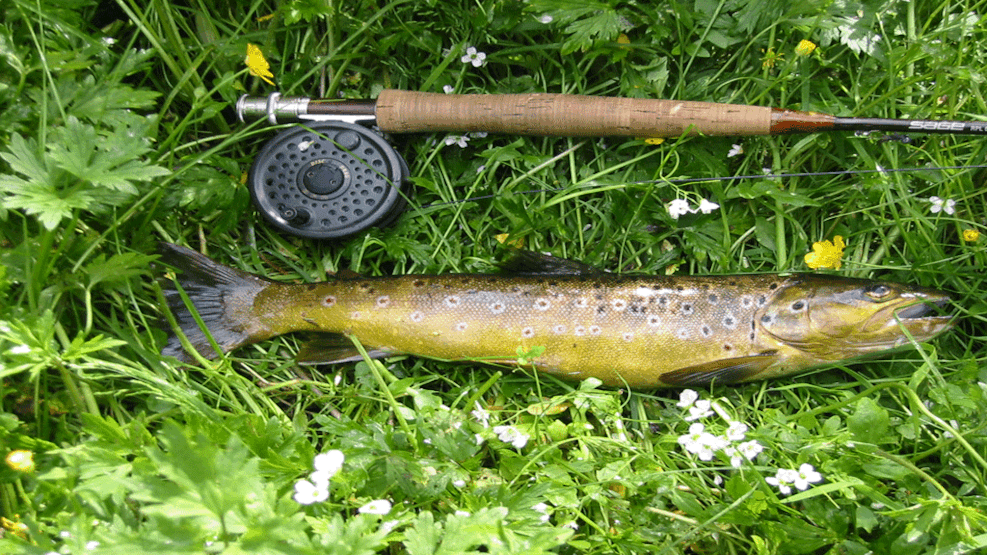 Lerkenfeld River Valley & Storholm
Lerkenfeld River Valley & Storholm

During the Ice Age Lerkenfeldt River Valley was a stretch of fiord all the way to Louns Bredning (Broad). When the glaciers melted, rivers of melted water created a valley. To the west of this place the valley was formed by the Stone Age Ocean that covered the lower areas 5000 years ago. As the water receded the areas that used to be covered by the ocean became meadow areas. In the fiord there was a range of small islands that can still be seen as small hills surrounded by flat meadows.

 The fine grazing in the valley and the opportunity to dam up the stream to a water mill and fishing ponds was the foundation for building the manor Lerkenfeldt in the Middle Ages.The nobleman Jørgen Lykke built Lerkenfeldt Manor in 1555.Lerkenfeldt, which was known as Bonderup at the time, was his fortress. One of the owners that followed, Vincens Lerke (Lerche) changed the mane to Lerkenfeldt. In 1792 three Kjeldsen brothers (who were cattle traders) bought the manor and it has been on the hands of their family ever since. 

Storholm is a wonderful vantage point over Lerkenfeldt Valley with beautiful terraces on the north side of the valley – the so-called "sheep paths". In 2000 facilities was constructed so that the trout can spawn in a larger part of the stream. DO NOT forget that you need a valid fishing license, which can be purchased at VisitVesthimmerland, Torvet 1 in Farsø.
Destination Himmerland © 2023