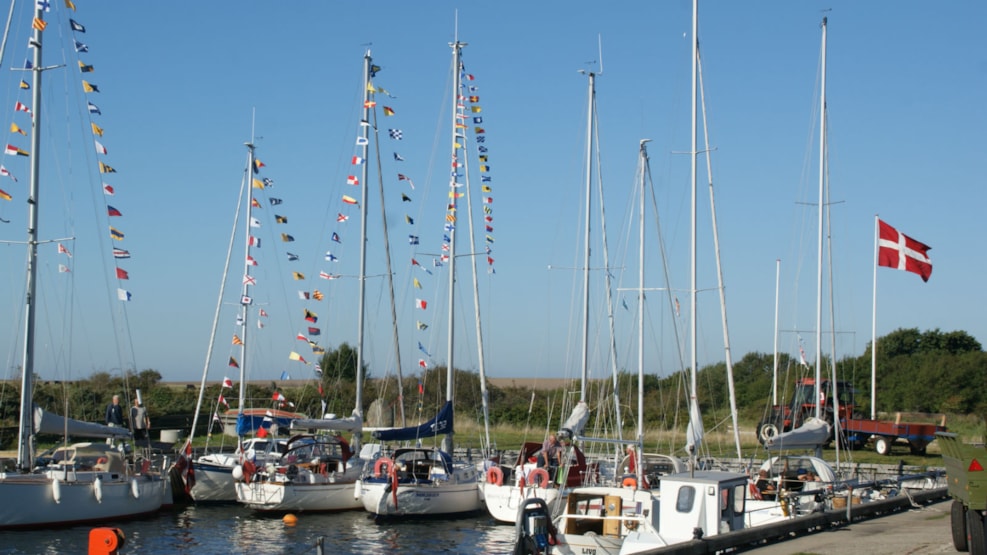 Livø Yachting Harbour
At Livø, which also is known as the Limfjord's green paradise, you will experience presence, community, and hospitality to an extent, that you will only experience in small islands like Livø.
Guests are not allowed to bring cars to Livø, so you will experience a silence that you will only find in the far corners of Denmark. The island has a fantastically beautiful and varied nature with rich wildlife on 320 hectares. At the tip of the protected and inaccessible Livø Tap, the seals are living while deer and fallow deer in flocks are grazing in the forests and on the fields.
If you are bringing a dog with you in your boat, you must notice, that the dog is not allowed to go onshore. However, you can take the dog out for a walk on a leash in the port area.
Destination Himmerland © 2023