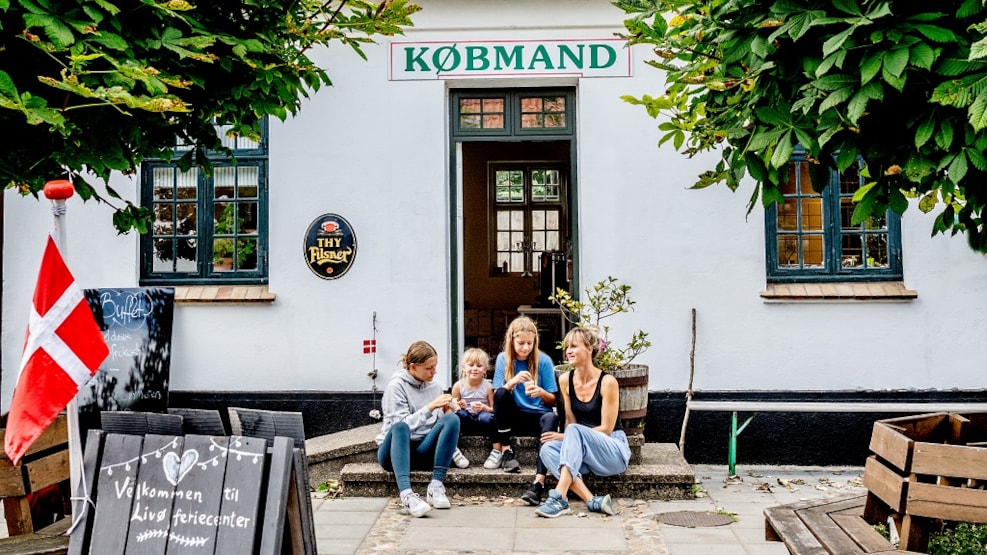 Livø's Grocery Cafe
Livø Café is housed in the former grocery store.
The café is open daily in the summer season and has a various selection of food. 
In addition to this, there is also a kiosk, which normally has a large selection of beverages and candy, and a limited selection of other products.
If you need groceries, you can order these with day-to-day delivery