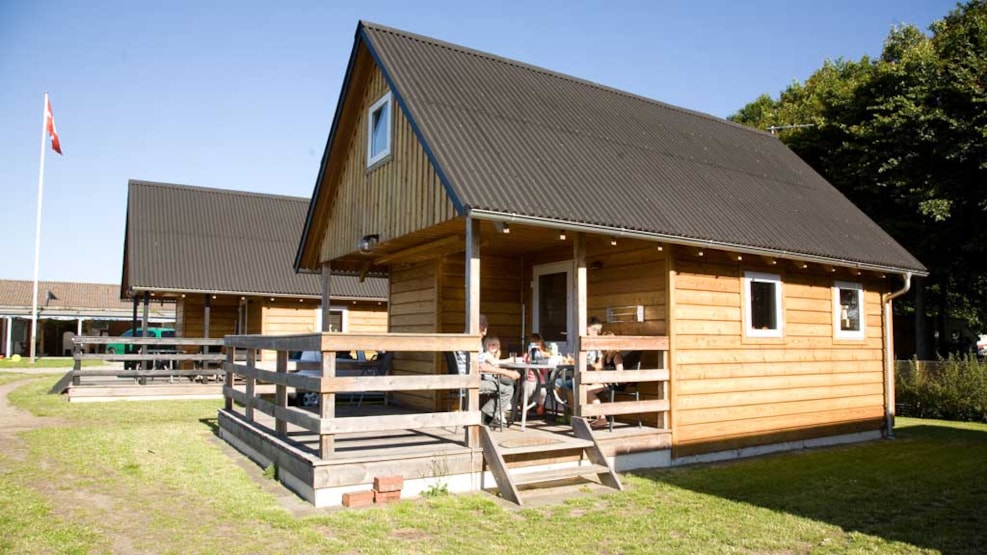 Løgstør Camping site
Løgstør Camping is located on the edge of the preserved forrest Christiansminde.
The camping site lies close to the forest and its big trees, that takes some of the wind from Limfjorden. With only 5 minutes walk you can enjoy an amazing view of Limfjorden, the beach and enjoy the city of Mussels - Løgstør. 
We have 6 cottages with shower and toilet, as well as 3 standard cottages. The camping site has a total of 123 individual sites for you to set up a tent or arrive with your camping wagon. 
Here is all the activities needed for a nice holiday. We have outdoor kitchen facilities, newly renovated family bathrooms from 2022, with free hot water. We a new playground with a bouncy hop, a common kitchen and a room for hangouts. 
Furthermore you can use the free wifi on the entire camping site.