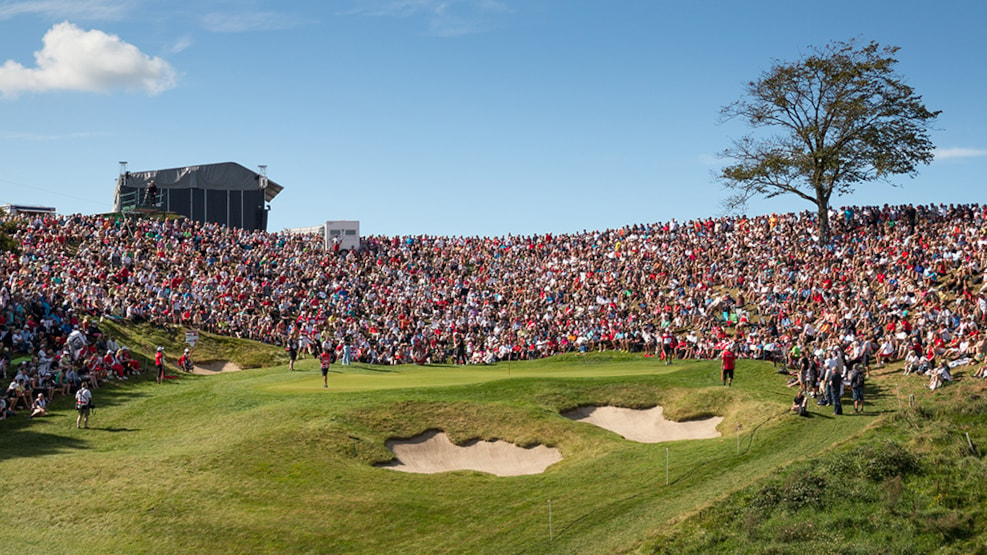 Made in Himmerland presented by FREJA
The European golf tour Made in Himmerland is an annual event at the resort HimmerLand in Gatten.
Made in Himmerland takes plays in the days 1st-4th September 2022 and is a part of PGA European Tour.
The annual golf tournament is a big event at HimmerLand and thousand of people gather to watch world class golf where several international golf players compete against each other. 
For further information about Made in HimmerLand and how to purchase tickets - please click here.