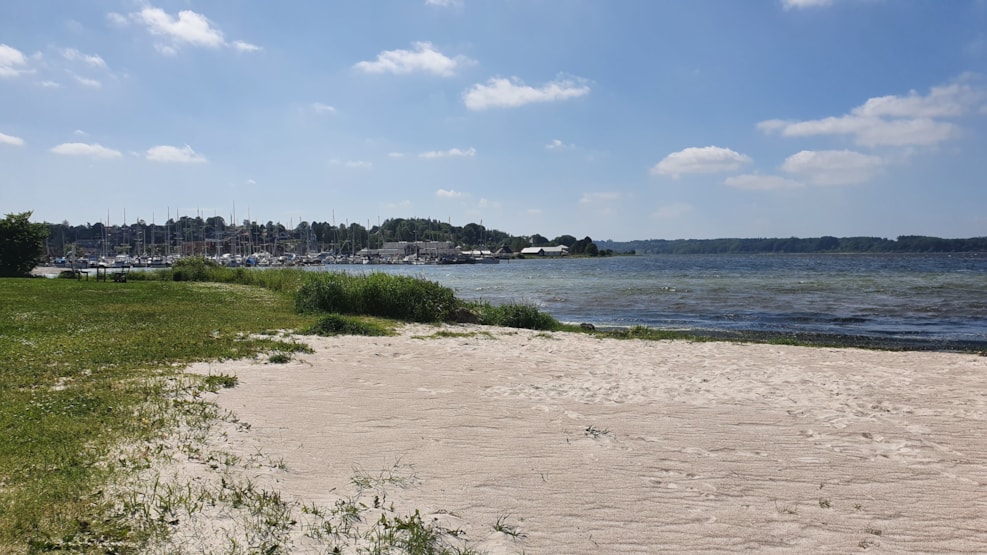 Mariager Beach
Not far from the town, you'll find Mariager Beach, where you can enjoy a dip in the Mariager Fjord.
In Mariager, you'll find the small, lovely newly landscaped beach, where there's plenty of opportunity for a swim or sunbathing. The beach is about 500 m² and is located slightly east of the marina and close to the Harbor Grill and Sausage Stand, where you can get some food and drinks or an ice cream.
Feel free to visit the idyllic town, the Mariager Salt Center, or take a ride on the heritage railway or the excursion boat Svanen.
Destination Himmerland © 2023