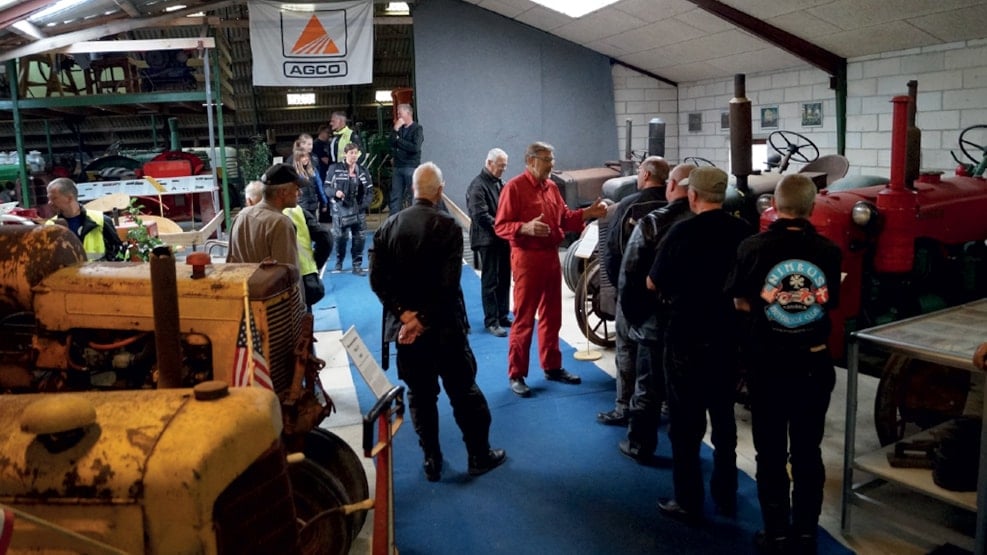 Morsø Traktormuseum
Morsø Tractor Museum is the oldest tractor museum in the country. The collection at this museum was founded more than 30 years ago.
It exhibits no less than 100 different tractors with approx. 50 different brands. The oldest is an American Heider from 1917, the latest and newest is a Fiat from 1960. Over the last 20 years the museum has also imported tractors from fx. the former GDR and Poland, in addition to imported tractors from the United States, Holland, Germany, Canada, Norway, Sweden, Czech Republic and France – making the collection quite unique. The exhibition is spread over 1200 m2 in 4 halls. Many of the tractors are connected to their original tools.
NOTE: All of the museum's tractors are at least 60 years old.
Destination Himmerland © 2023