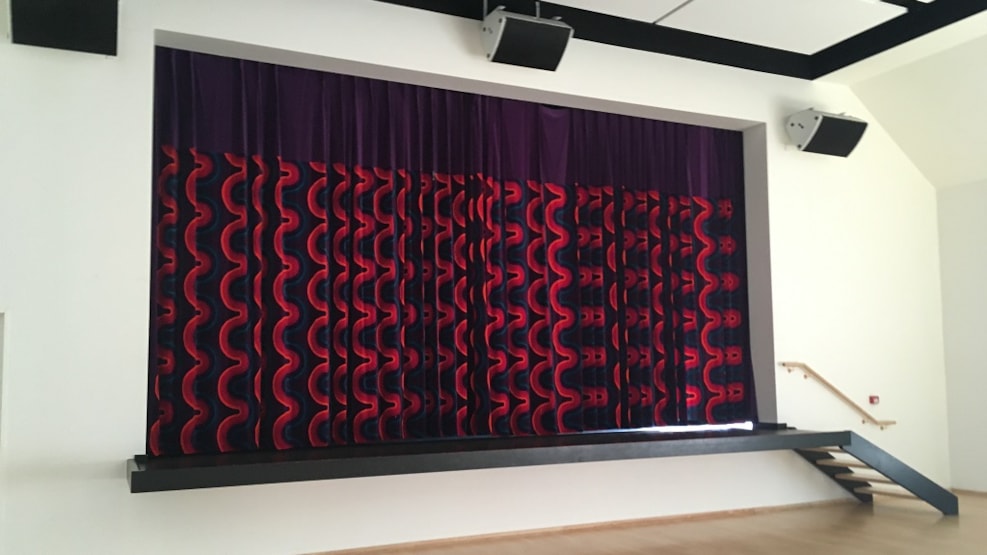 The Old Cinema in Mariager
The Old Cinema is an intimate venue and cultural center where you can experience everything from films to comedy and concert experiences.
The Old Cinema in Mariager is the place where the music and the culture come together. Many of the town's events, both big and small, are held here, and there's always something for everyone in Mariager's little 'cultural center.'
As the name suggests, the Old Cinema was once a highly used movie theater when it was built in 1947, with a seating capacity of 216 in the auditorium. The cinema served as the town's cinema until 1981.
Afterward, the fate of the cinema was somewhat uncertain, but after several years of work to renovate and restore the place, the Old Cinema reopened in 1987, becoming the cultural center that we know today.
Throughout the year, there are concerts featuring both well-known and lesser-known artists who fill the space with beautiful music, regardless of the genre. Additionally, there are several lectures, theater productions, markets, and private parties when the town's residents and guests rent the venue for their special events, which should, of course, be celebrated in lovely surroundings.
Music and Film
The Old Cinema is a small and intimate concert venue in Mariager, where you are guaranteed a great concert experience. Over the years, several prominent names have graced the stage, including Michael Falch, Sebastian, Emmelie de Forest, Hanne Boel, Johnny Logan, and many more.
Music events at the Old Cinema are organized by Rytmus.
Film events at the Old Cinema are organized by Mariager Film Club.
Destination Himmerland © 2023