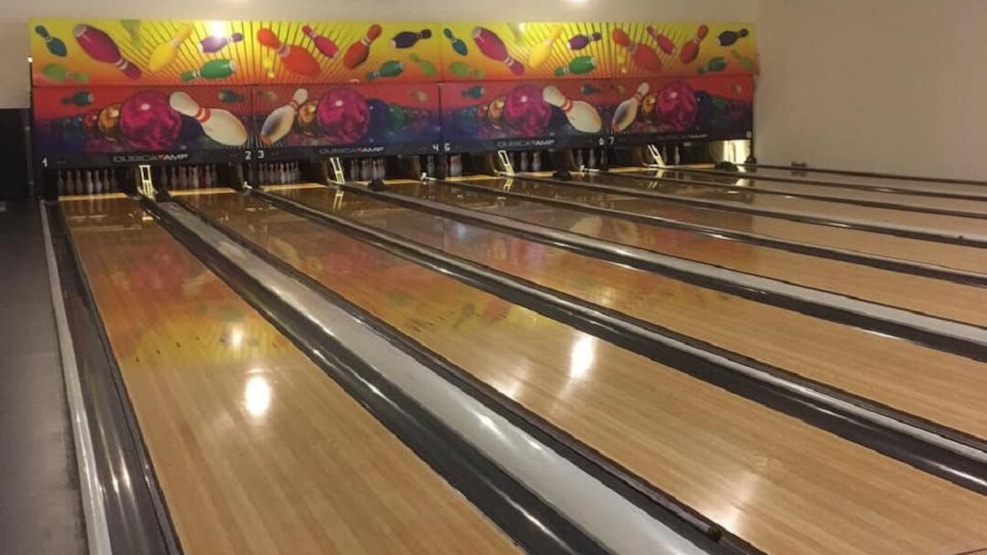 Øster Hurup Bowling center
Are you looking for a game to challenge your friends or family? Visit Øster Hurup bowling center - they are ready to welcome you.
At Øster Hurup bowling center, you can not just get a great bowling experience, here you will also find lots of fun games and activities. Besides their 8 bowling lanes, you will also find pool tables, action machines with among other things racing cars, pinballs, etc.
The bowling center is located in the southern part of Øster Hurup, and are also containing a restaurant and a bar. Find more information on their Facebook page, where you can find the newest offers if you both want a delicious dinner and a game of bowling.
The bowling center is also offering special offers if you want to host a birthday, an arrangement for your company, etc.