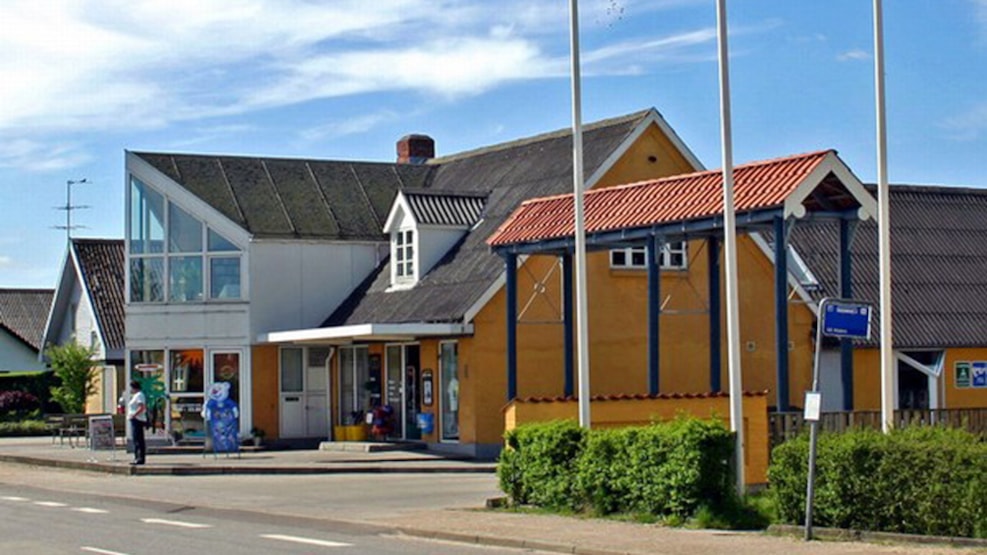 Øster Hurup Camping
Øster Hurup Camping is a private 4-star camping site located in the middle of Øster Hurup with only 150 m to the clean and child friendly beach. The site offers accommodation for about 240 units, and is equipped with e.g. new service facilities, heated pool and playground.
The campingsite also has a bed & breakfast so you can stay in a room with toilet and bath facilities, wifi, a little kitchen and parking opportunities outside. 
During the summer, the site is full of life, and the town of Øster Hurup offers several activities for the entire family. E.g. you find two markets every Tuesday - one in the nearby park, Fruerlundparken, and one by the harbour.