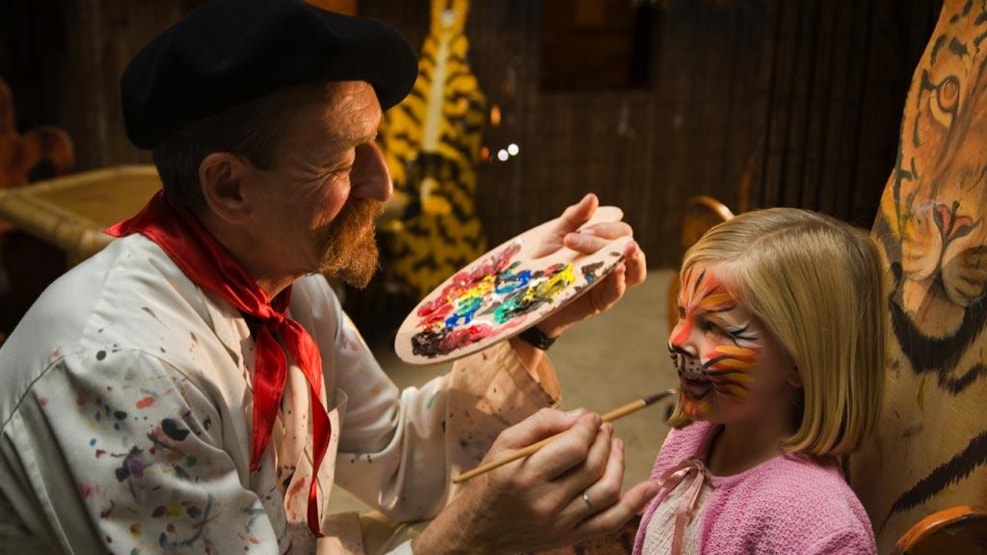 Playground at Landal Rønbjerg
Funnyland

The big playground, Funnyland, at Landal Rønbjerg is a paradise for kids!

Here, the kids can burn lots of energy by tumbling around on the climbing castle or do somersaults at the trampolines, while the braver kids can take the slide down the "dangerous" climbing volcano!
The playground is mostly for kids aged between 3-12 years old, but you will also find a funny children's corner for the youngest kids.