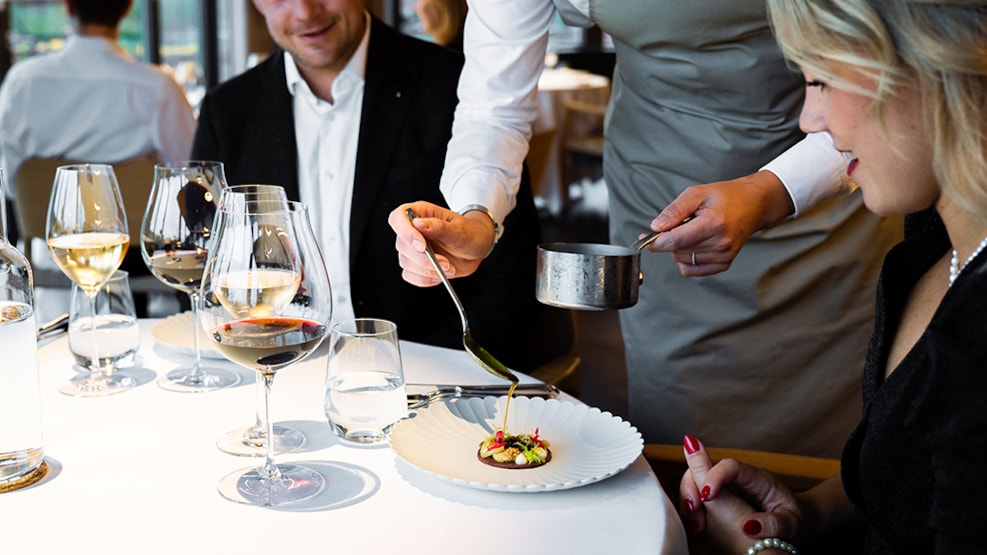 Green Experience
Restaurant HimmerRiget in HimmerLand Resort
At HimmerRiget, quality and personalized service are combined with craftsmanship and North Jutlandic local ingredients.
Look forward to gastronomic perfection and exquisite fine dining in beautiful surroundings, surrounded by experts.
The setting is in an elegant environment with personality and soul, where we strive to delight and surprise all our guests. Our sommeliers are trained to select and curate wines that complement the ingredients and flavors produced by the kitchen.
Learn more about the restaurant, its opening hours, and make a reservation here.
Destination Himmerland © 2023