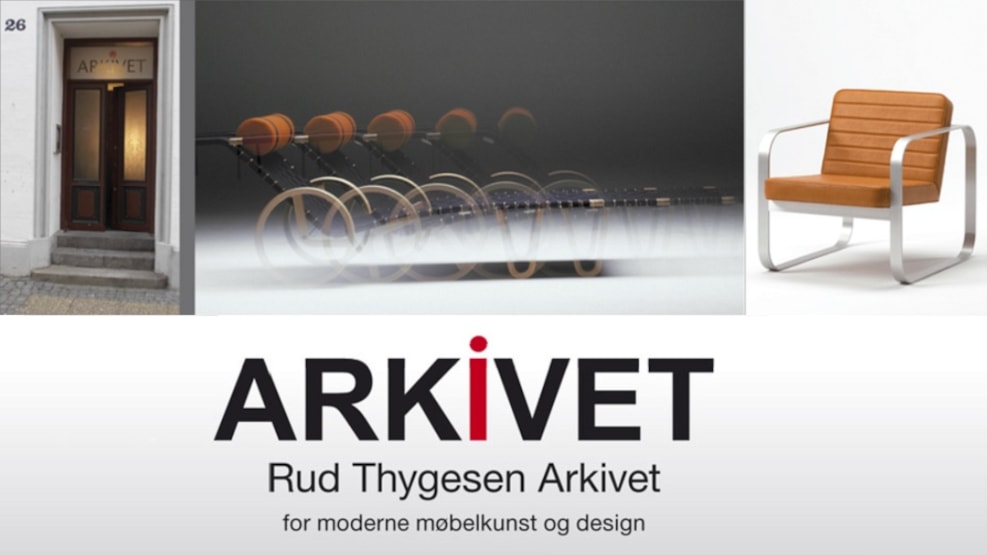 The Rud Thygesen ARCHIVE, Hobro
Rud Thygesen was a well-known architect who designed a lot of "famous" furniture. His work is known among both Danish people as well as many foreigners. It was especially his furniture-series that put him on the big market for Danish furniture design and got him acknowledged as a designer.
Rud Thygesen grew up in Hobro so it is not without a reason that the archive of the designer and his work is located in Hobro.
At The ARCHIVE you can see drawings, models, photos, posters, honors and other significant examples of finished products relating to furniture architect and design, made by Rud Thygesen alone, and with his colleague Johnny Sørensen.
The ARCHIVE is open every Thursday from 15:30-17:30, as well as by appointment.