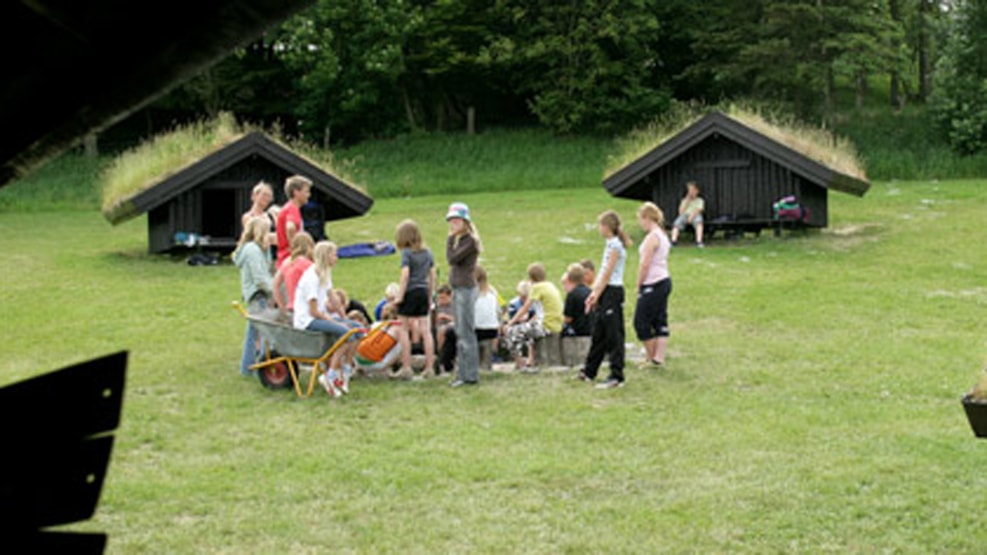 Shelter & campsite at Boldrup Museum
At Boldrum Museum, you have the possibility to spend the night in one of their five good shelters. Each shelter has room for four people, and has access to kitchen, toilet and bath.
Price: 25,- DKK per person per night
Reservation is not necessary, but if you want to make sure the shelters aren't occupied, you can call and make a reservation at: 0045 3199 4179.
The water to the kitchen and bath is shut down before the frosty-weather sets in, otherwise the site is open all year round.
How to find it: From Hobro: Drive north at Hostrupvej, and go straight ahead in the first round-about and continue at Løgstørvej to Stenild. In Stenild, you turn left at Brogergade and then right at Ørnbjergvej. After 2.5 kilometer, Boldrup Museum is to your left.
Destination Himmerland © 2023