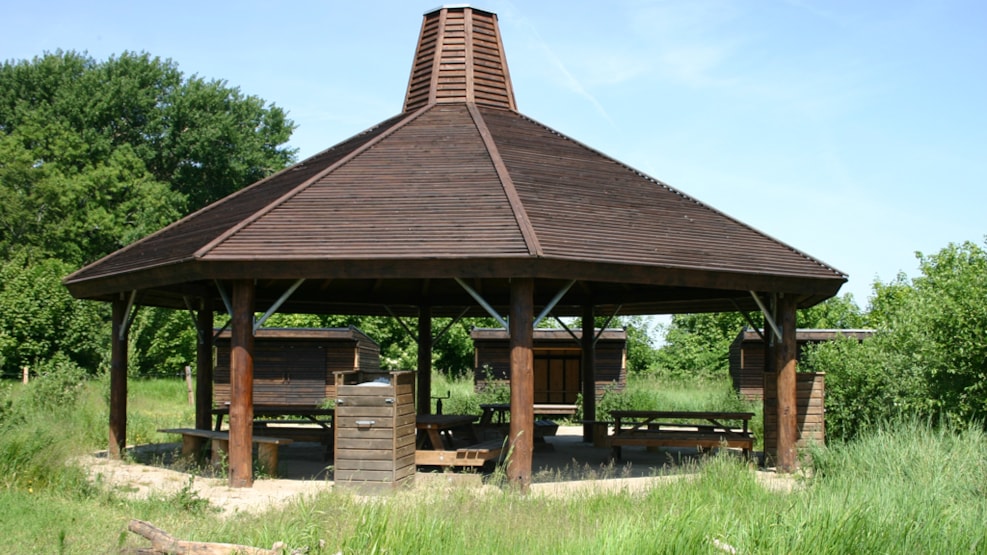 Shelterpladsen by Lille Vildmose center
In the middle of Lille Vildmose, you can find 3 lovely shelters, with a covered place for a bonfire, water and a compost toilet.
It is possible to light a fire, eat your lunch or spend the night at the site. You have to bring your own wood for the bunfire - it is not allowed to break of branches of the trees in the area. 
The site is open for all to use. There is no need for booking or reservations. 
How to find it: The site is located on Birkesøvej - close to the Lille Vildmosecenter.
Destination Himmerland © 2023