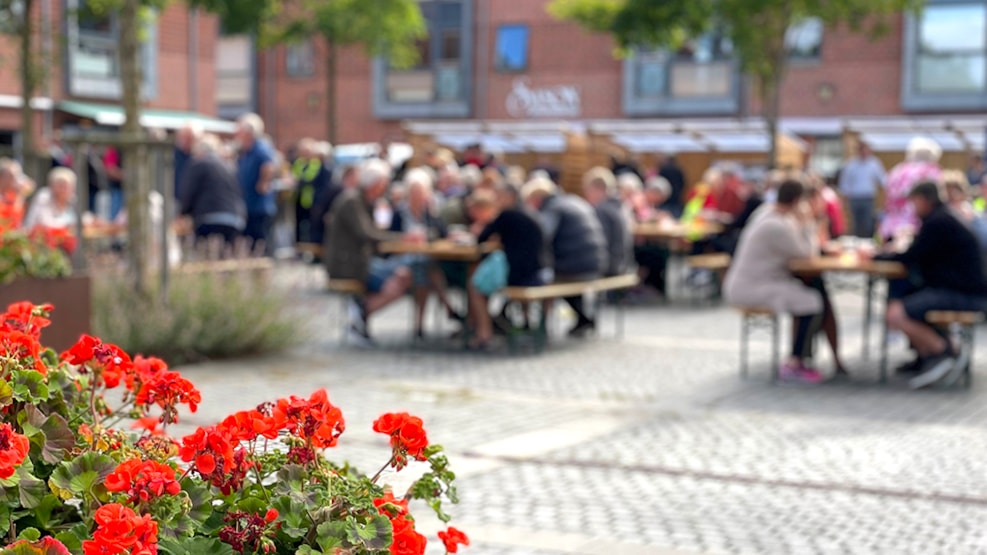 Shopping in Farsø
Visit Farsø – We love shopping and hygge!
Farsø has a lot to offer – if you are looking for a place to shop!
At Farsø, you will find more than 50 specialized shops besides 4 supermarkets, banks, and other kinds of companies. At the city center, you will find Farsø Town Hall Center, which is the biggest and only shopping center in the western part of Himmerland. In addition to this, there are also lots of shops on the main shopping street and at the marketplace.
If you are visiting Farsø – you must enjoy everything the city has to offer. Every year, the trade association is having different kinds of events like Hot Summer, By Night, and Black Friday etc.
If you are visiting Farsø by car – there is plenty of options for free parking. Farsø Town Hall Center has more than 300 free parking spots which are also disabled-friendly. In addition to this, you can also find disabled-friendly free parking spots at Farsø Church and Farsø Library.
See you in Farsø
Destination Himmerland © 2023