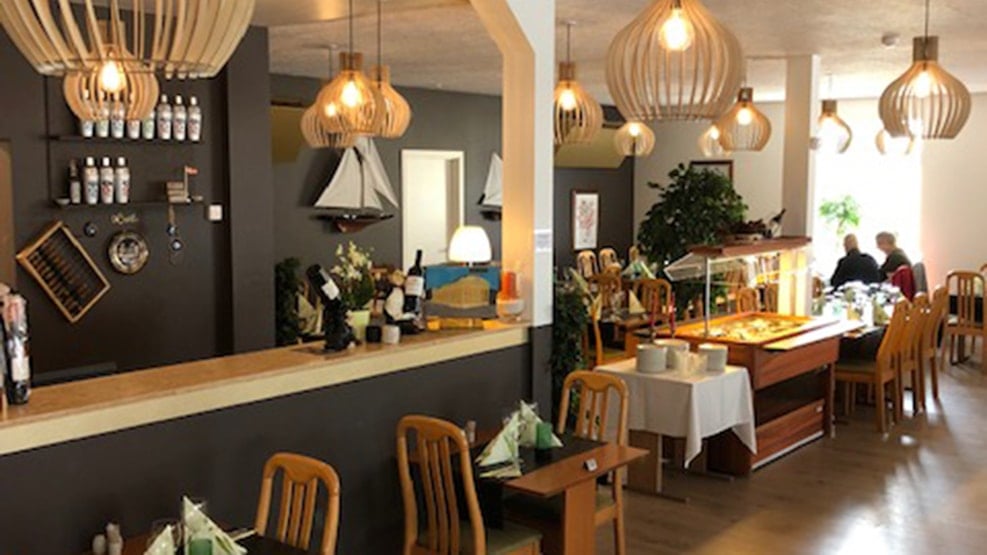 Sizzlers Steak House, Øster Hurup
In the heart of Øster Hurup, you will find Sizzlers Steak House. Here, you can choose from a wide selection of delicious dishes while enjoying the ambiance of the town.
Lovely restaurant in the heart of Øster Hurup town, where there is a vibrant summer life all summer long.
Sizzlers Steak House is located in the same building as Øster Hurup Indoor Playland and offers both indoor and outdoor seating.
At Sizzlers Steak House, there is an inviting menu with both lunch and dinner dishes. The menu includes delicious steaks with potatoes and garnish. If you prefer a burger or other options - don't worry, because in addition to the city's best steaks, there are also burgers, sandwiches, and more on the menu to delight both children and adults.
Welcome inside!