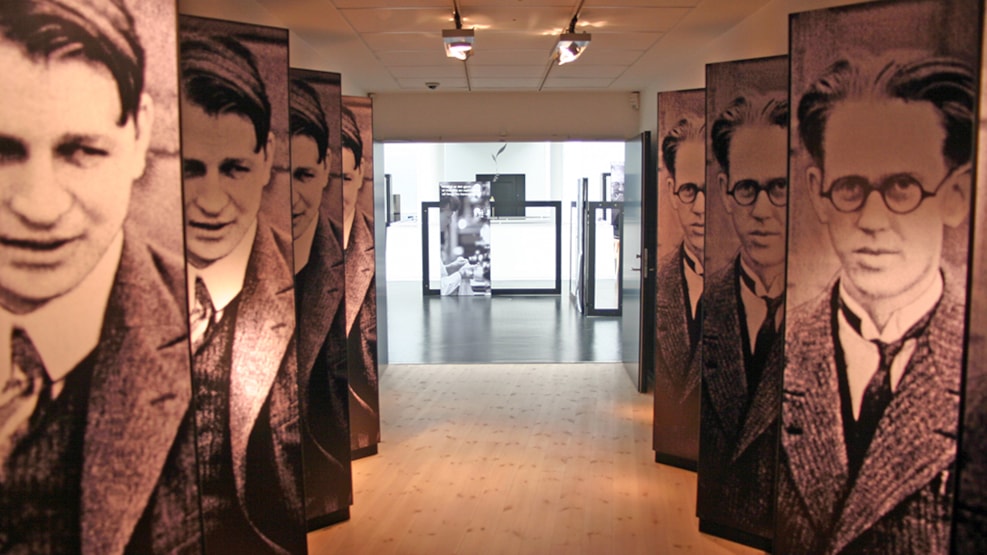 Struer Museum (B&O Museum)
Struer Museum
To learn and experience the history of Struer city, The Struer Museum is the best place to go.
Cause it is not just the museum building that is beautifully designed, but the exhibitions Struer Museum has to offer includes:  
Bang & Olufsen - experience the adventure of radio- and television, which put Struer on the world map.

The city and the Limfiord  - see the development from the fishing town to the market city.

Railway junction - find out why Struer was called the town of uniforms.

The writer in Struer - experience the home of Olga and Johannes Buchholtz.

The Limfiord on canvas - enjoy the landscape from the western part of the Limfiord.
Besides having exciting exhibitions to show, Struer museum offers its guest the chance to play, discover and learn  about the wonderful world of sound in a more interactive fashion, which makes Struer museum a good choice to visit for the whole family.
Information
For contact, opening hours or more information about Struer Museum: Struer Museum
Destination Himmerland © 2023