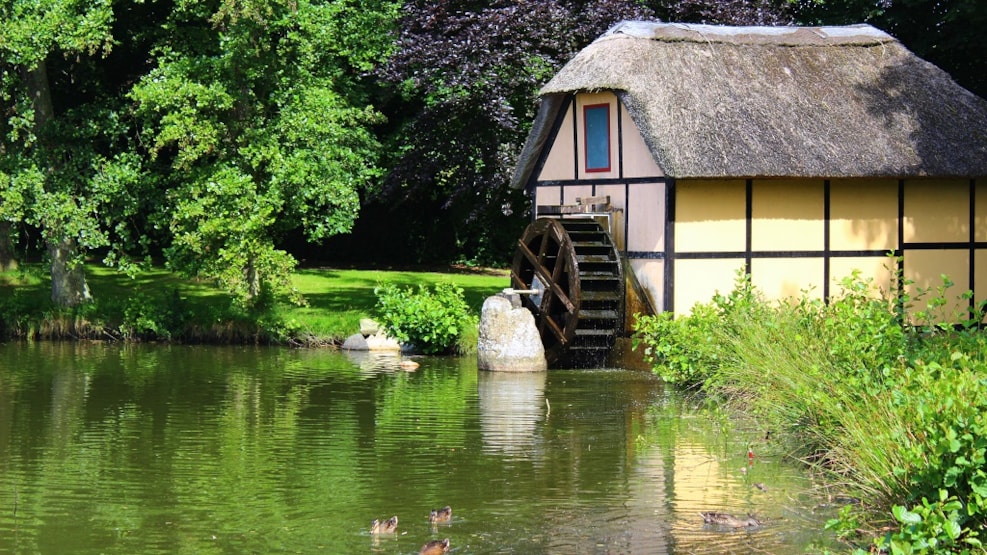 Town park with lake Farsø
Behind the church is a nice park with a lake and a memorial grove. A memorial column is set up for the farmer Jens Vestergård.

The park is beautiful at any time of the year - take a walk around the lake, feed the ducks, or relax, while the children play on the playground.

You also find the tennis courts and the petanque court in the park, so you can play a little and at the same time enjoy the peace.