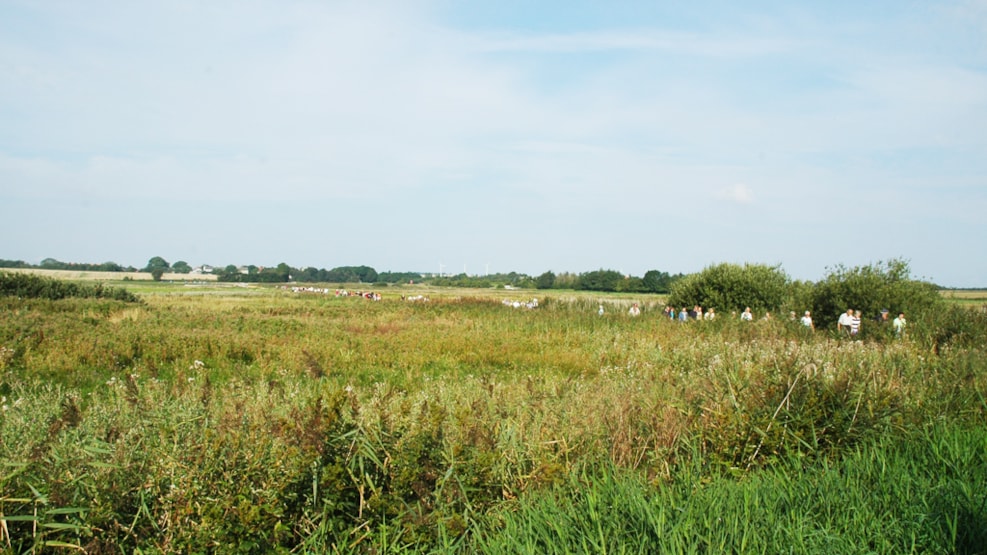 Trail of Vilsted Lake
Located approximately 7 kilometers south of Løgstør, Vilsted Sø is a fantastic recreational area with numerous opportunities for outdoor activities.
Vilsted Sø and the meadows around the lake are a unique piece of new Danish nature, created between 2002 and 2006 as one of Denmark's largest nature restoration projects. The area boasts an exciting birdlife, a range of offerings for disabled individuals, as well as year-round shelter and a paddock for horses, along with a picnic house featuring an exhibition about Vilsted Sø.
You can choose to take the full 20 km route, or use the bridge that has been built across the lake, allowing you to opt for either the northern route of 12 km or the southern route of 10.5 km if you prefer not to complete the entire route.
Destination Himmerland © 2023