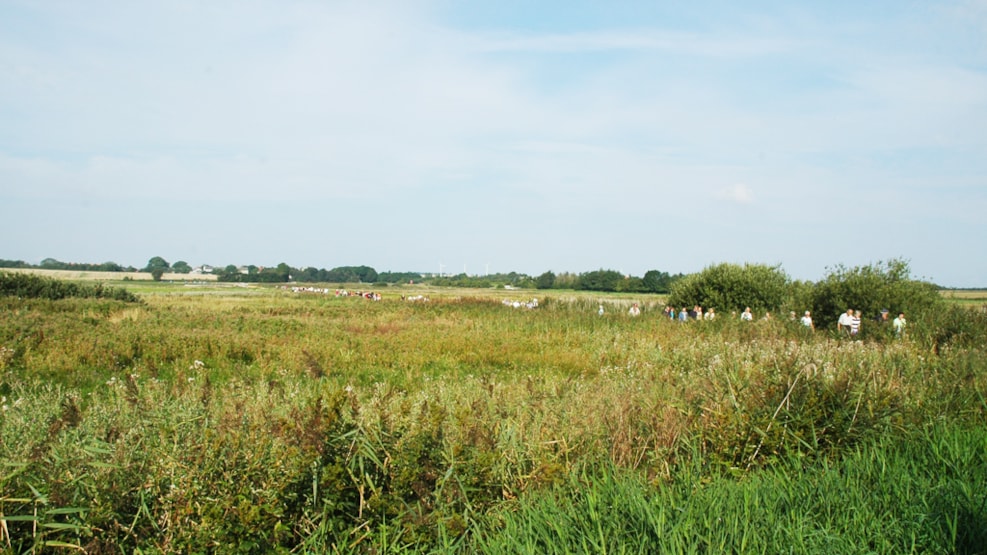 Trail of Vilsted Sø / Vilsted Lake
Hiking trail around Vilsted lake

Vilsted lake is a great area for outdoor activities.
The area around the lake is one of Denmark's finest restoration projects with a rich birdlife, good access for disabled people, a shelter and a paddock for horses.

Vilsted lake is placed 7 km south of Løgstør.You can hike 12 km around the lake or choose the shorter trail, which is 10,5 km.