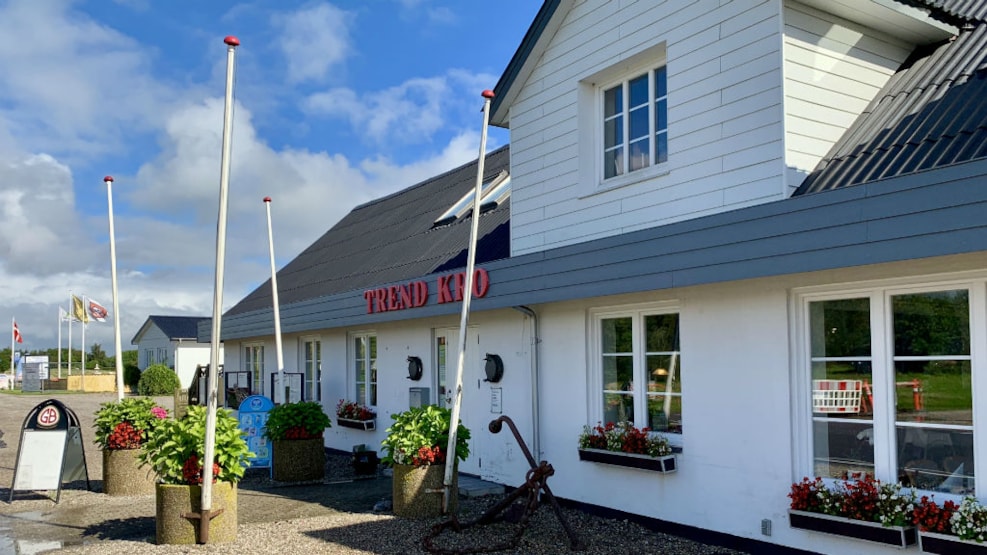 Trend Kro Restaurant
Trend Kro is a cosy roadside inn which is located in the middle of one of the most beautiful areas along the Limfjord.

From the inn it's only a short walk to the beach, forrest and stream.

From the lovely courtyard there is a beautiful view of Trend Ådal.