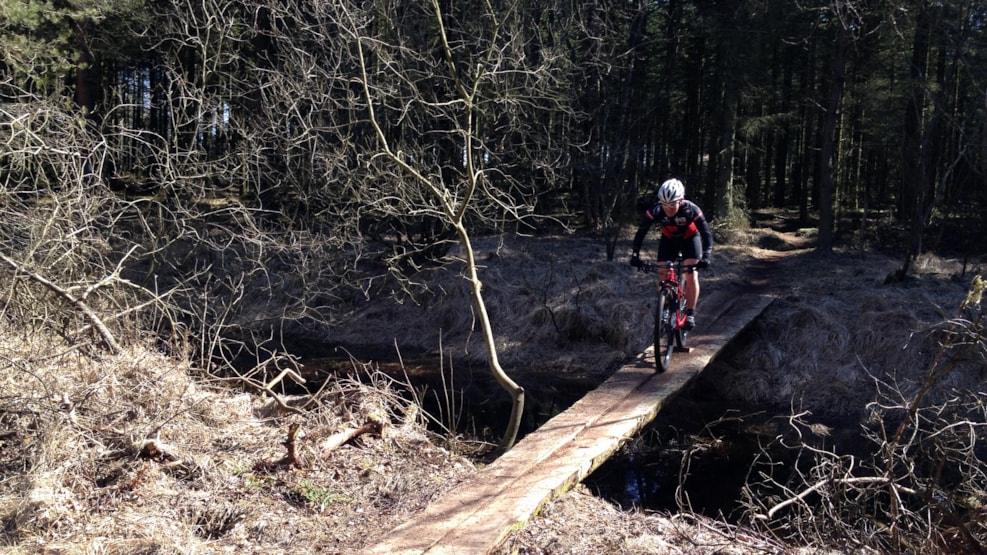 Uhrehøje Outdoor Training & Events
At Uhrehøje you can combine experiences with learning.
We are actively using nature, as we know that nature's colors, light, and air are positively influencing us. We are also experiencing that nature is intensifying the senses which then contributes to change and development.
We work with the strength of powerful relationships, as we believe this is where the opportunity for development and positive change begins - A change that makes sense for each participant in the end.
Activities and experiences at Uhrehøje Outdoor Training & Events
- Events
- Team building
- Hiking
- Group travel
- Rappelling
- Archery
- Axe throwing