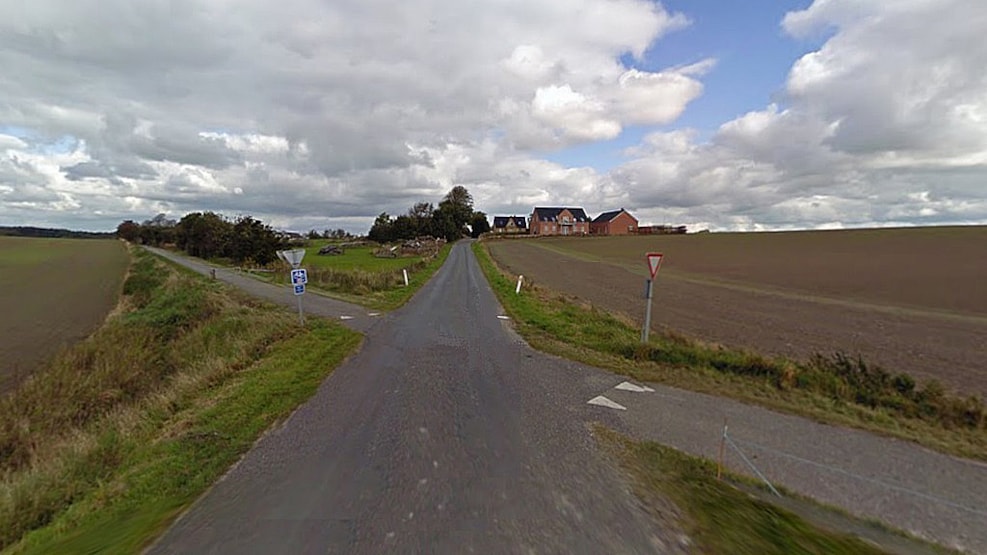 Veddum Shelter & Campsite
The camp site has a place for a bonfire, wood and a saw and a faucet. During the summer months there are brochures about the area and cycling trails.
Location: At the Hadsund-Aalborg trail by the old railroad, where the cycling path on the Hadsund railroad crosses Veddum.
Destination Himmerland © 2023