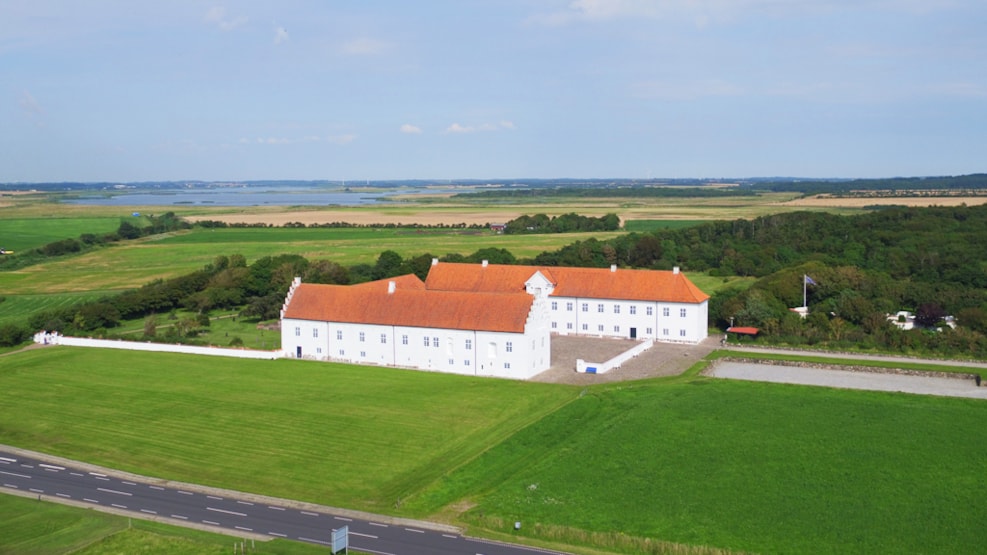 Vitskøl Monestery
Vitskøl Monestery is one of the oldest monasteries in Northern Europe. The building is something of a historical gem and has, over the past ten years, been sensitively restored.

Today, the monastery stands as a unique building complex providing an excellent venue for courses, conferences and meetings. The facilities are characterised by their size, simplicity and quality. An experienced team of staff, working in cooperation with younger members who are receiving training (under the TAMU scheme) ensures that events are run in a relaxed and efficient way.

Vitskøl Kloster is, among other things, well known for its large herb garden.